Filtered By: Topstories
News
DOH includes pregnant women in priority group for vaccination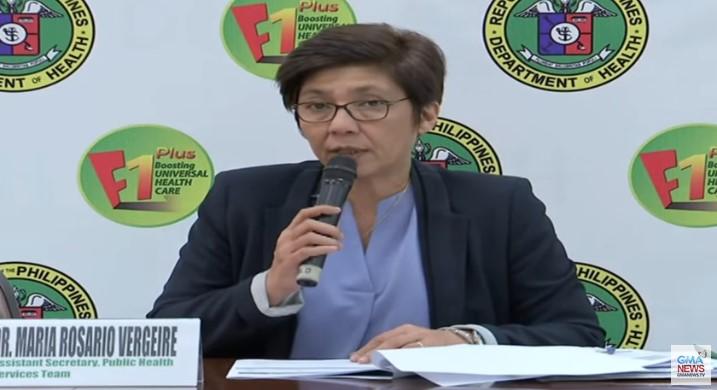 Health authorities have included pregnant women among priority groups for vaccination against COVID-19.
In a statement on Thursday, Department of Health Undersecretary Maria Rosario Vergeire said they would be revising their existing guidelines to indicate that pregnant women are now part of the Expanded A3 group.
"Based on the recommendations of our experts, COVID-19 vaccines are generally safe for pregnant women and getting vaccinated against COVID-19 is actively recommended during the second or third trimester," she said.
"High risk pregnant women in their first trimester may also be vaccinated provided that benefits and risks have been fully explained and upon securing medical clearance from their doctor."
Vergeire said the only vaccine that should not be given to pregnant women is Gamaleya's Sputnik V.
On Wednesday, the US Centers for Disease Control and Prevention recommended that pregnant women should get the vaccine after a new analysis found no increased risk of miscarriage.
According the US CDC, miscarriage rates after vaccination were similar to what were expected. —LBG, GMA News