Filtered By: Topstories
News
Robredo on 22K new COVID-19 cases: Many unaware spreaders due to lack of testing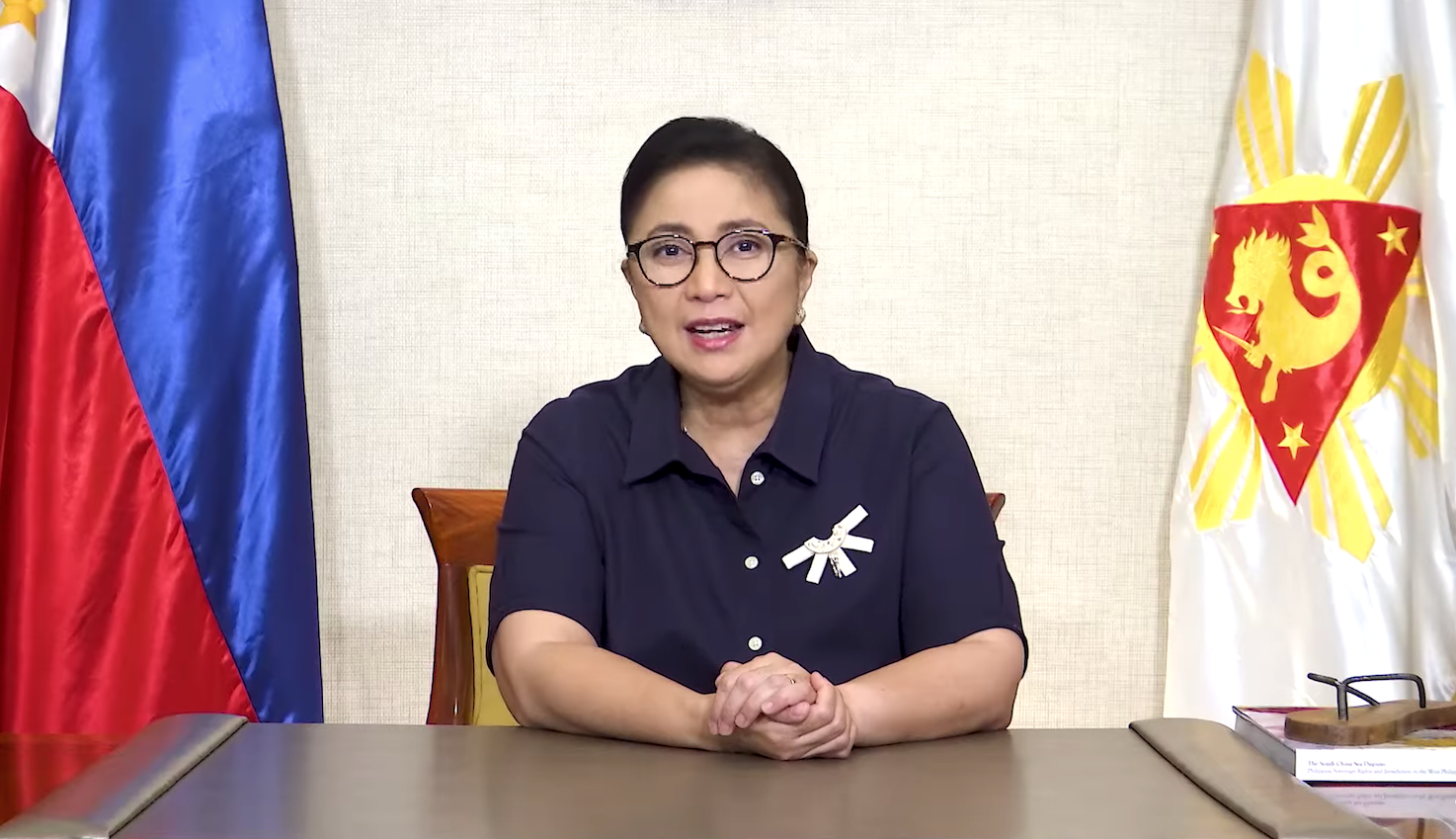 Vice President Leni Robredo said on Monday that the 22,366 new COVID-19 cases recorded on August 30 proved that the national government was not testing enough people for COVID-19, making them unaware spreaders.
"Staggering numbers today with22,366 new cases. With a positivity rate of 27.5% and 65,237 tests conducted, we can safely presume that the real number of new cases is so much more than these. Kahit para na tayong sirang plaka, uulitin pa din natin (this is a broken record but I am repeating it anyway) - we are simply not testing enough!" Robredo said in a statement.
"Ang daming gumagala na COVID positives na hindi nga nila alam na infected na pala sila. Pag hindi nila alam, lalong dadami lang ang mahahawaan pa nila," she added.
(A lot of those infected with COVID-19 are going around unaware that they are sick. Since they are unaware, they are infecting more and more people.)
Robredo argued that poor contact tracing efforts left authorities clueless about who should be tested for COVID-19 exposure.
"We cannot identify the index cases (source) and so we cannot stop the transmission chains," she pointed out.
Robredo added that hospitals were also getting overwhelmed, which has been the case when the daily number of new COVID-19 cases reached 14,000 to 15,000.
Robredo cited her experience with patients seeking her office's help in securing a hospital room via her office's supposed telemedicine program, but has since become a first step and bridge towards the One Hospital Command Center which is unable to provide a hospital bed as it should.
"We have 22,000 new cases and the One Hospital Command's waitlist is getting swamped. Ang instructions, kung emergency na, dumirecho na sa ER (emergency room) ng pinakamalapit na ospital (Their instruction for emergency cases is to go to the ER of the nearest hospital). But the problem is there are also so many people lined up in these ERs," Robredo said.
"We had a patient who is 147 in the line, while another patient was in the ambulance looking for a hospital for the entire night while the oxygen level is running low at 70. They only got a room in the morning. How many more of these cases do we have Kung hindi natin aayusin trabaho natin, ilang buhay pa yung mawawala? (If we don't do our jobs right, how many more lives will we lose?)" Robredo added.
At least 33,000 Filipinos have died due to COVID-19. — DVM, GMA News