Filtered By: Topstories
News
2 more cops die of COVID-19; PNP death toll rises to 106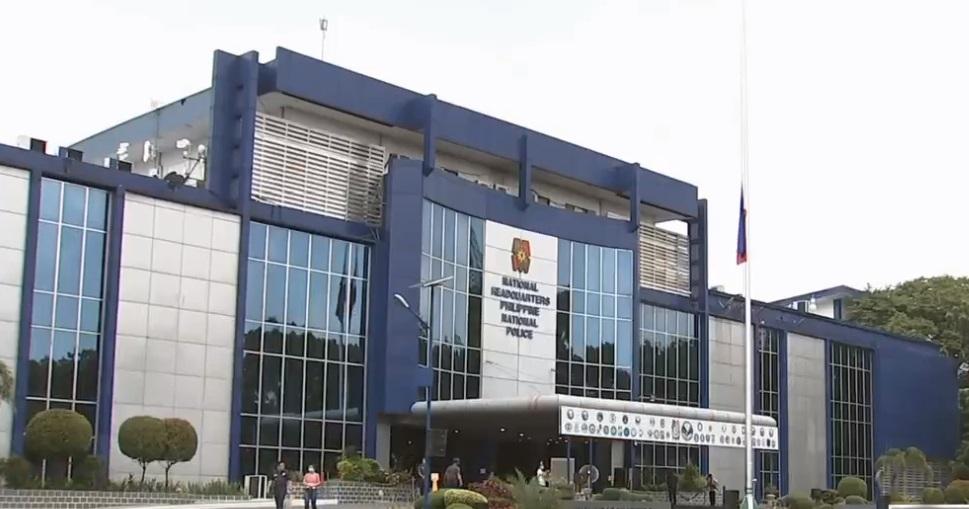 The death toll due to COVID-19 among Philippine National Police (PNP) personnel climbed to 106 on Thursday after two cops died due to the disease.
In a statement, the PNP identified the 105th fatality as a 54-year-old policeman assigned in Region 5 who tested positive on August 20.
On August 19, the PNP said the cop was admitted at a quarantine facility after experiencing COVID-19 symptoms.
On August 23, he was transferred to the hospital due to difficulty in breathing and a decrease in his oxygen level, according to the PNP.
On August 26, he succumbed due to acute respiratory failure secondary to COVID-19, the PNP said.
Meanwhile, the PNP identified the 106th fatality as a 25-year-old patrolman assigned in Region 1
On August 24, the cop, who received a first dose of COVID-19 vaccine, was rushed to the hospital after he experienced difficulty in breathing.
However, on the same day, the PNP said he was pronounced dead by his attending physician. A post mortem examination and swab test were conducted on the cop who turned positive.
PNP chief Police General Guillermo Eleazar expressed his condolences to the family of the deceased cops.
"Agad na nagutos sa kanilang mga hepe ng agarang tulong (I immediately ordered their chief to provide immediate assistance)," Eleazar said.
As of Thursday, the PNP has recorded a total of 34,972 COVID-19 cases with 219 new infections. At least 32,844 have already recovered from the disease, while 2,022 are still active cases.
A total of 101,302 or 45.46% of PNP personnel have been fully vaccinated, while more than 103,276 or 46.34% are just waiting for their second dose.
At least 18,279 or 8.20% of PNP personnel have yet to be inoculated.
"We are hoping that by the end of this month all PNP personnel will be already vaccinated against the COVID-19," Eleazar said. —LBG, GMA News