Filtered By: Topstories
News
VP Robredo transfers voter's registration to Magarao, CamSur ahead of 2022 polls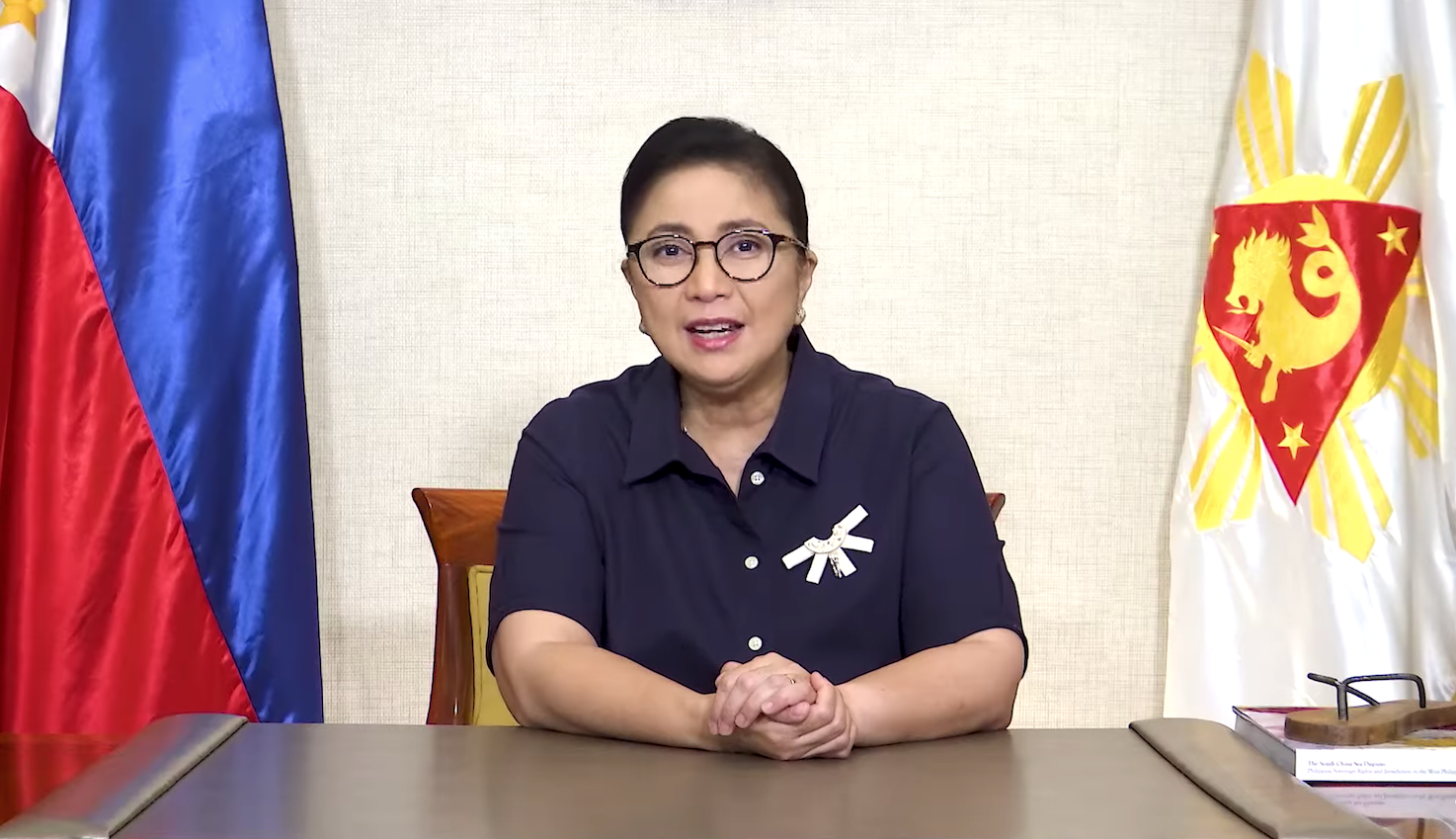 Vice President Leni Robredo transferred her voter's registration from Naga City, Camarines Sur to Magarao, Camarines Sur, her camp confirmed Friday.
Robredo's spokesperson, Ibarra Gutierrez, said the Vice President made the move on the advice of her legal team.
"Yes, she did so, at the advice of her lawyers who wanted consistency in her actual residence at the moment," Gutierrez said in a statement.
Naga City is an independent component city, meaning its resident voters do not vote for provincial officials. These resident voters, however, remain qualified to seek provincial-level elective posts.
A handful of local officials of Camarines Sur are calling on Robredo to run for Camarines Sur governor in the 2022 polls.
Gutierrez, however, maintained that Robredo was still undecided if she would run for president in the 2022 polls.
"She's been very clear that insofar as the possibility of a gubernatorial run is concerned, that has to wait for a decision on running for president in 2022," Gutierrez added.
Opposition coalition 1-Sambayan had endorsed Robredo for the 2022 presidential race last September 30.
The filing of candidacies for the 2022 polls started today, October 1, and will go on until October 8. — DVM, GMA News