Filtered By: Topstories
News
14 regions report decrease in RT-PCR tests conducted –DOH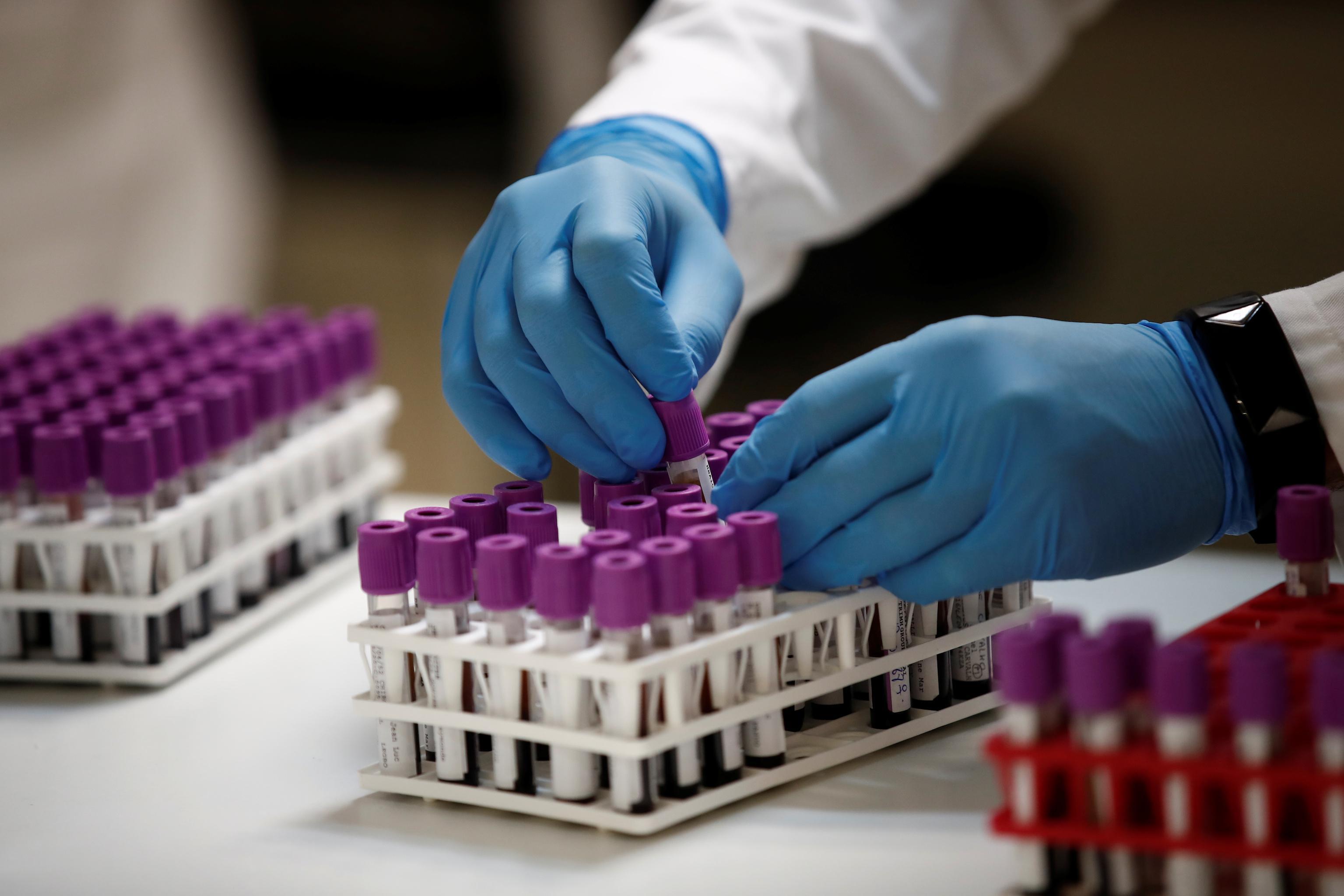 Fourteen regions in the Philippines reported a decrease in the number of RT-PCR tests conducted in the past week compared to the previous week, the Department of Health (DOH) said Monday.
In a media forum, Health Undersecretary Maria Rosario Vergeire said that the daily tests in the Philippines went down by 11.8% with a current 7-day moving average of 69,055 tests.
Vergeire said the National Capital Region reported the steepest decline, from the previous 266,042 tests conducted to 37,383 tests.
Due to this, the number of positive cases also decreased from 48,229 to 35,603.
"We are still assessing the reasons for this decline and if this reflects a true decline in cases or is affected by other factors such as ongoing active case finding and contact tracing and the use of rapid antigen test to complement the RT-PCR testing," Vergeire said.
The undersecretary added that six local governments in the NCR reported a decrease in tests during the last two weeks.
"Of this, four local governments reported a general decrease in the case trend and, by extension, contacts detected: Caloocan, Pasig, Pateros, and Mandaluyong," she said.
"Parañaque cited a decrease in testing capacity by the Research Institute for Tropical Medicine as a reason for the decrease in their tests reported. Only Pasay reported a decrease in tests due to the shift to antigen tests," she added.
Vergeire also stressed the need to address the decrease in testing output to validate the decrease in cases.
Downward trend
The Health Undersecretary also reported that the number of new COVID-19 cases in NCR Plus areas and Luzon were trending downwards.
According to Vergeire, 14,705 cases per day were recorded in the recent week, lower by 3,060 cases or 17% from the previous week.
"We have noted that there is an increase in daily cases started at the same time at the end of July for all of the areas but with varying rates as seen in their slopes," she explained.
"Luzon area showed the steepest increase in cases. NCR Plus areas, the rest of Luzon peaked at September and are currently on a downward slope."
Meanwhile, the Visayas was observed to have plateaued while Mindanao was also on a downward trend.
Six regions at high risk
Despite this, Vergeire said six regions were at high risk for COVID-19.
"We are flagging CAR, Regions II, I, IV-B, IX, and V with a high-risk case classification based on their positive moderate-risk 2-week growth rate and high risk average daily attack rate," she said.
Meanwhile, six regions have both total beds and intensive care unit beds at high risk. These are CAR, Region II, Region IX, Region V, Caraga, and BARMM.
Regions IV-A, IV-B, NCR, Region III, Region XI, and Region X have either beds or ICU utilization at high risk.
"While we are seeing a decline in cases, we should not be complacent. Let us not let our guards down. Only minimal improvements were seen in our healthcare utilization as national and a majority of our regions remain to be at high risk," Vergeire said.
"We should further decongest our hospitals of asymptomatic and mild cases through transfers to our step-down facilities. And we urgently need to augment critical care capacity and ensure strong triage and referrals to prevent fatalities," she added.
The Philippines had logged a total of 2,593,399 cases. — DVM, GMA News