Filtered By: Topstories
News
No apologies for offenses I've never committed –Bongbong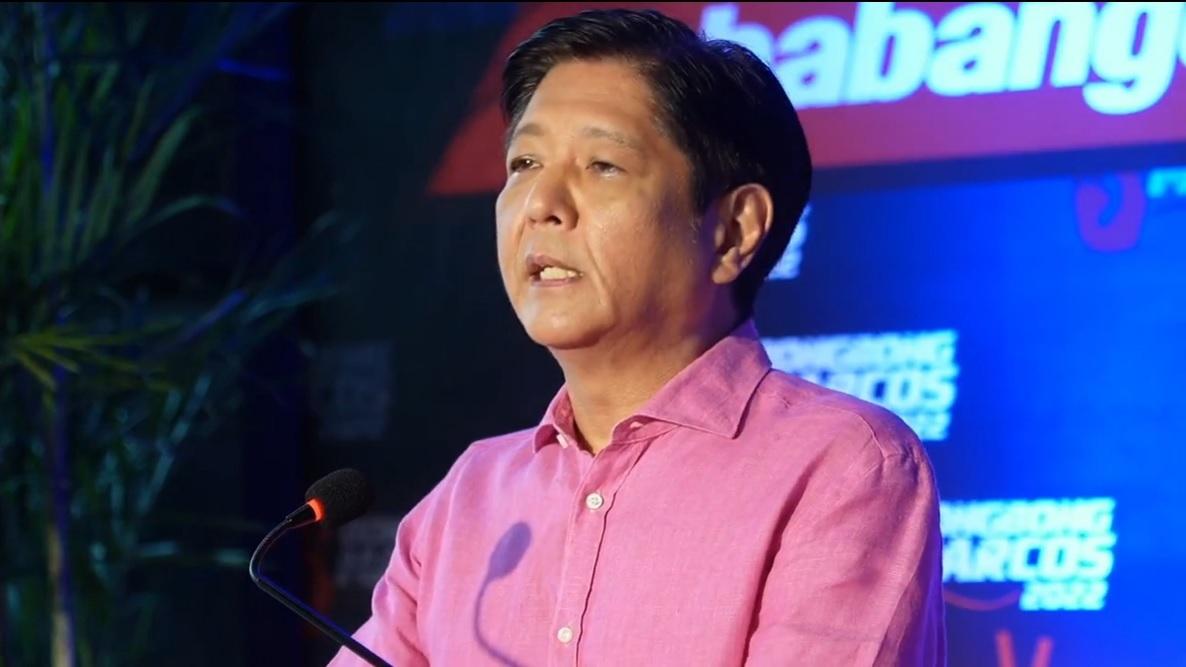 Presidential aspirant former Senator Ferdinand "Bongbong" Marcos Jr. said Thursday that he has nothing to apologize over accusations of killings, torture, and other atrocities committed during his father's iron rule.
Bongbong made the remark a day after he filed his certificate of candidacy for president in the May 9, 2022 polls, occurring 35 years after the late dictator Ferdinand Marcos was ousted during the 1986 EDSA People Power uprising.
"If you can show me that I have committed wrongdoing, that I have hurt somebody else, I will go and apologize to them immediately. But how can you make an apology for a general accusation?" Marcos said on CNN Philippines interview.
"Let us be specific. What are the things you want me to apologize for? I cannot apologize for what other people have done," he added.
In 2013, the Marcos Compensation Law was enacted. It provides for financial compensation of the survivors of torture and human rights violations during the Martial Law era.
The compensation money was sourced from the P10-billion Marcos' ill-gotten wealth deposited in a Swiss bank.
In 1995, the US Federal Court of Hawaii, ruled to grant 10,000 victims of Martial Law human rights violations -- as well as their families -- $1.96 billion worth of compensation.
Shortly before the start of the filing of certificates of candidacy (COCs) for the 2022 polls on October 1, the Sandiganbayan ordered the Royal Traders Holding Company, Incorporated (RTHCI) to pay the Philippine government at least P367 million in interest, year on year, since 1993, saying the amount was part of the ill-gotten wealth of the late dictator Ferdinand Marcos. —LBG, GMA News