Filtered By: Topstories
News
NPC: Data privacy rights never an excuse to avoid subpoenas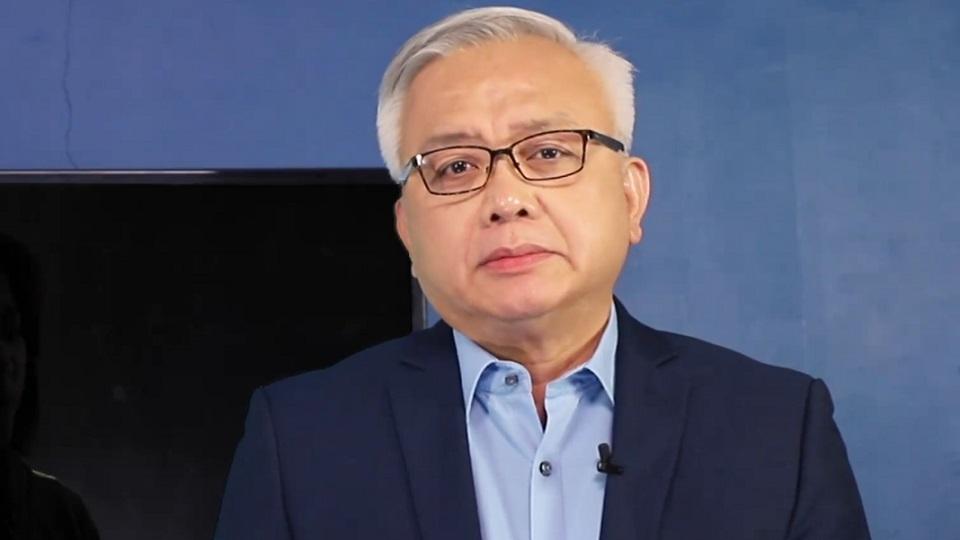 The National Privacy Commission (NPC) on Thursday clarified that the data privacy laws should not be made as an excuse to evade legal investigations, days after officials of the controversial Pharmally Pharmaceutical Corp. failed to comply with subpoenas issued by the Senate.
According to NPC Commissioner Raymund Enriquez Liboro, the Data Privacy Act of 2012 does not prohibit the disclosure of personal or sensitive personal information for purposes of complying with validly issued subpoenas.
"Data privacy rights should not be cited as an excuse to evade legal proceedings," he said in a statement.
Earlier this week, the Senate blue ribbon committee slapped Pharmally's corporate secretary Mohit Dargani, and president Twinkle Dargani with contempt citation and ordered their detention, after they failed to submit documents subpoenaed by the panel.
Prior to the citation, Mohit Dargani defended their failure to provide the documents, citing the advice of the group's legal counsel, while Twinkle earlier invoked the data privacy and bank secrecy laws as defense.
"While we advocate for the protection of the right to data privacy of data-subjects, there are provisions in the law that recognizes the processing of personal information when necessary for compliance with a legal obligation or to fulfill compliance with legal obligation or to fulfill compliance of public authorities," Liboro said Thursday.
"On the other hand, sensitive personal information may also be processed when provided for by existing laws and regulations, or necessary for establishment, exercise, or defense of legal claims, among others," he added.
Pharmally has been under scrutiny after Senate Minority Leader Franklin Drilon questioned its P8.68-billion contract with the government for the purchase of face masks and face shields, even as the company only had P625,000 paid-up capital.
Based on the 2020 audit report of the Commission on Audit (COA), the PS-DBM ordered 114.95 million pieces of surgical masks and 1.32 million pieces of face shields in April and May 2020.
Pharmally reportedly sold face masks at P27.72 apiece, even as other suppliers priced the item at P13.5, P16, and P17.50 during the same period in 2020. It also sold personal protective equipment (PPE) at P1,910 each, when the market price was P945.
Earlier, Senator Ana Theresia "Risa" Hontiveros linked Pharmally to Michael Yang, former economic adviser to President Rodrigo Duterte.
Citing a news report from Taipei Times and Taiwan's Ministry of Justice, Hontiveros said Pharmally International Holdings Chairman Huang Wen Lie — also known as Tony Huang — is wanted for securities fraud, stock manipulation, and embezzlement.
Community-led groups have also flagged several "high-risk" observations in the 2020 earnings report of Pharmally Pharmaceutical Corp., including the potential under-declaration of value-added tax involving P402.2 million worth of purchases and its insufficient contracting capacity, among others.
President Rodrigo Duterte last month required Cabinet members to first get his clearance before they attend the Senate investigation into the matter.
In previous Senate hearings, an official of Pharmally Pharmaceuticals — Krizle Grace Mago — admitted that they tampered with the expiration dates of the face shields delivered to the Department of Health (DOH).
Mago has since been taken under protective custody of the House of Representatives, and has since recanted her testimony before the Senate, saying that her answer was a "pressured response." —LBG, GMA News