Filtered By: Topstories
News
Detained Pharmally exec Ong smuggled mobile phone inside Senate –Gordon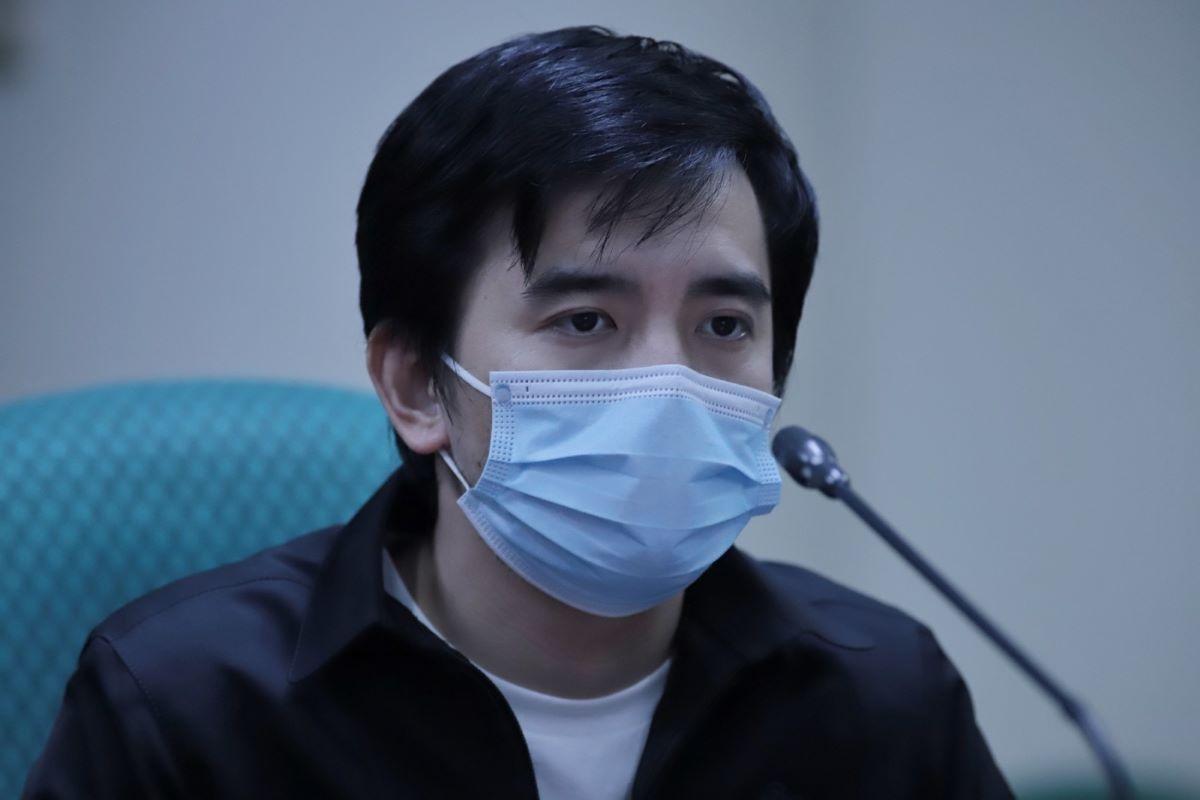 Detained Pharmally Pharmaceutical Corporation Director Linconn Ong "smuggled" a mobile phone inside the Senate, Senate Blue Ribbon Chairman Richard Gordon disclosed Friday.
"By the way, for the record, Mr. Linconn Ong smuggled a phone in his room," Gordon said during the continuation of the Senate probe into the COVID-19 supplies procurement.
"We get reports you know and you know they're allowed to use the phone of the [Office of the Sergeant-at-Arms]. But then again just to show how evasive and how imaginative and how innovative these guys can be," the senator added.
Ong apologized to Gordon, saying he "didn't mean to challenge the authority of the Senate, it was really out of survival instinct" because he was longing for his family and he wanted to communicate with them.
Gordon said Ong was given the privilege of communicating with his family through the OSAA's phone.
The Pharmally executive explained that the instruction given OSAA was he could only call his family for "emergency" reasons.
At this point, Gordon ordered that Ong could talk with his family within reasonable hours.
"Let me make the order in front of the whole world that when it comes to communicating with your family: within reasonable hours that will be properly stated to you, you may communicate with your family," Gordon said.
Ong thanked Gordon for his instruction.
"I'm sorry if I offended the authority of the Senate. I'm really sorry," Ong added.
Ong was taken into custody by the OSAA last September 21 and has since been detained at the Senate building in Pasay City after evading the questions posed by the senators during the Senate inquiry on the alleged overpriced pandemic supplies.
Senators have been investigating the purchase of COVID-19 supplies made by the Department of Budget and Management-Procurement Service last year, during which Pharmally Pharmaceutical Corporation bagged more than P8 billion in government contracts for the said procurement of personal protective equipment (PPEs), which were alleged to be overpriced. — DVM, GMA News