Filtered By: Topstories
News
COA: P2.328 billion remain uncollected from POGOs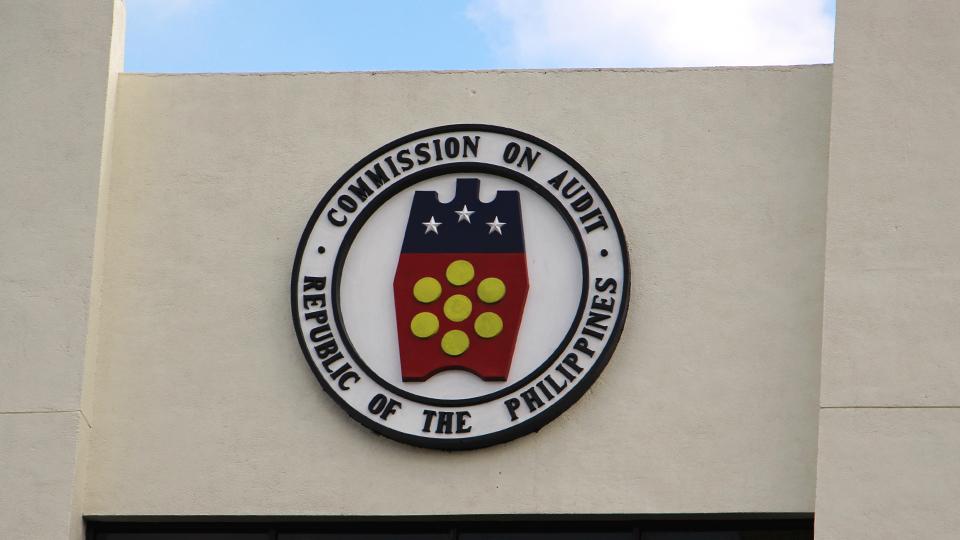 The Commission on Audit (COA) on Thursday flagged billions in income from Offshore Gaming Operations (POGOs) that has remained uncollected more than a year since the amount became due.
In its management letter to the Philippine Amusement Gaming Corporation (PAGCOR), state auditors said P2.328 billion or 78% of the POGOs' P2.971 billion income remain uncollected for over a year and as far back as 2017.
Of the 2.328 billion, COA said P815.902 million is under protest, adding that without the receivables under protest, P1.512 billion remained uncollected.
"The presence of substantial accounts receivable from POGOs has been a persistent issue for several years despite the existence of collection procedures," it said.
Meanwhile, PAGCOR said the past due receivables were due to the "intensive fight against illegal online gambling and its overzealousness to maximize collections for government coffers."
"Since the start of the operations of POGOs in 2016 under PAGCOR's regulatory power, the agency has been dealing with undeclared games, websites and operations suspected to be connected to POGO licensees," COA said.
In 2017, it said a third-party audit platform service provider was contracted to provide accurate and near real-time data of Gross Gaming Revenue (GGR).
In 2018, the PAGCOR billed POGOs an estimated fee based on average income performance or average GGR for the past 30 days multiplied by the regulatory fee percentage.
Due to this, POGOs filed protest letters from May 2018 to October 2019. COA said that though some partially paid, some did not pay the billed amount, resulting to the outstanding balances.
COA advised PAGCOR to evaluate or validate the accounts receivables under protest and provide the necessary adjustments in the books of PAGCOR if warranted as well as to revisit the effectiveness of pertinent provisions to improve the collection of regulatory fees. — BM, GMA News