Filtered By: Topstories
News
Cast of House leadership still being worked out, Romualdez says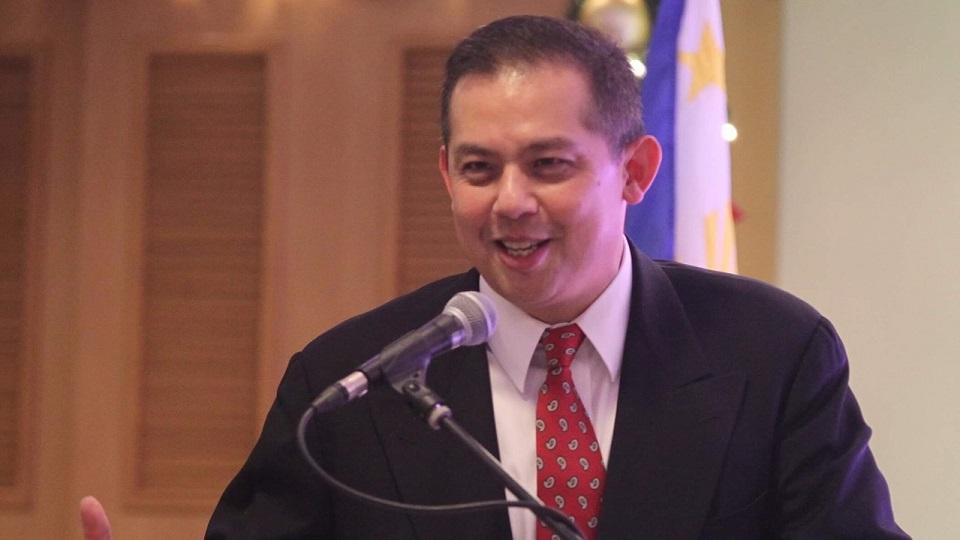 It is still being worked out which lawmakers will occupy leadership posts and committee chairmanships in the House of Representatives, Leyte Representative Martin Romualdez said Monday, one week before the First Regular Session of the 19th Congress opens on July 25.
"We'll let you know next week. We'll try to get those who are willing to make the sacrifice of hard work and getting a consensus to help us in these measures," Romualdez responded when asked about who will succeed him as Majority Leader during the culmination of the seminar for neophyte lawmakers.
Romualdez, a first cousin of President Ferdinand "Bongbong" Marcos Jr., is expected to clinch the speakership.
"We're in consultation with the House leadership; we'll go back to our time-honored traditions of having the respective parties properly represented," he added.
Romualdez said that the selection will be based on tradition and competence.
"We will go by seniority, merit, experience and of course the initiative to make the sacrifice and the hard work needed for each of the positions," he said.
He also forecast a harmonious and fruitful relationship between the House and the Senate in the 19th Congress.
"No hindrances are anticipated. We have talked about it with economic managers with our counterpart in the Senate and in the House, we have actually more time discussing that with leadership and sometimes the Senate is maybe more deliberate, it will take time," Romualdez said.
"We don't anticipate any hindrances or any problems, we are looking forward to very smooth and functioning Congress, both House and Senate," he added. — BM, GMA News