Filtered By: Topstories
News
Sandigan allows Gigi Reyes to skip a trial day to attend son's wedding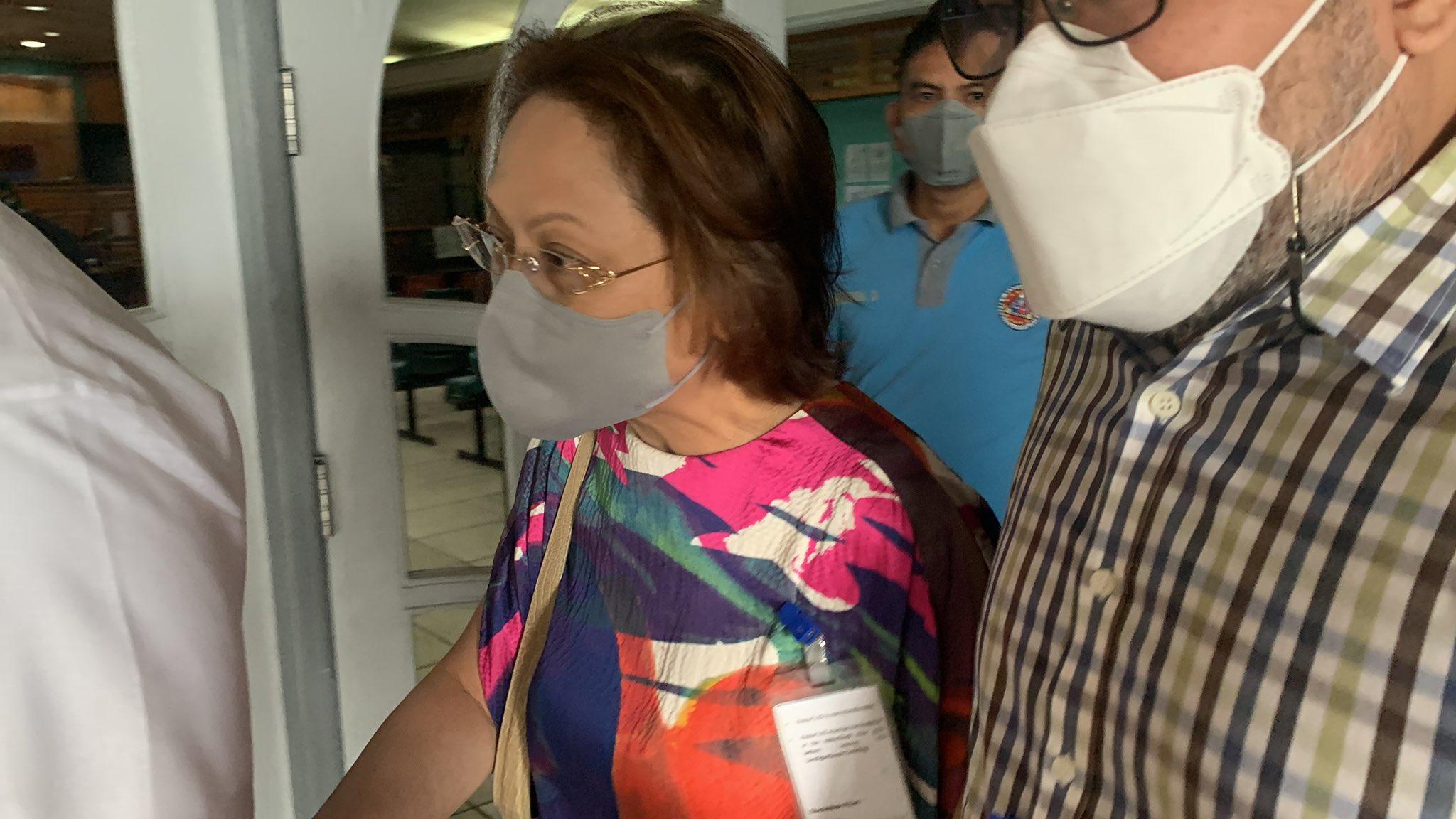 The Sandiganbayan has allowed lawyer Jessica "Gigi" Reyes, one of the accused in the plunder and graft cases involving the alleged misuse of at least P172 million in discretionary or pork barrel funds, to skip her trial for one day, on March 28.
Sandiganbayan Third Division Associate Justice Bernelito Fernandez granted Reyes' urgent motion on March 16.
"On the motion filed by accused Reyes requested that she be excused from attending the hearing on March 28, 2023 trial setting as she is to attend the wedding of her son in Boracay on March 27. After considering the current motion as well as the grounds for the non-attendance on the March 28 trial date, this court grants the same [motion]," Fernandez said.
Reyes' counsel, Christian Diaz, informed the anti-graft court of their urgent motion just as the trial proceedings for the day were wrapping up.
Before ruling on Reyes' urgent motion, Fernandez asked the prosecution for comment.
State prosecutor Jennifer Agustin-Se responded by saying "We submit to the sound discretion of the court, your honor."
Reyes' physical presence at her criminal trial proceedings was one of the conditions set by the Supreme Court when it granted her petition for writ of habeas corpus.
The High Court ordered Reyes' release last February by citing that while there is a valid court order on her incarceration, her nine-year detention on plunder charges violates her constitutional right to speedy trial and infringes on her right to liberty. — BM, GMA Integrated News