Filtered By: Topstories
News
US to transfer more assets to AFP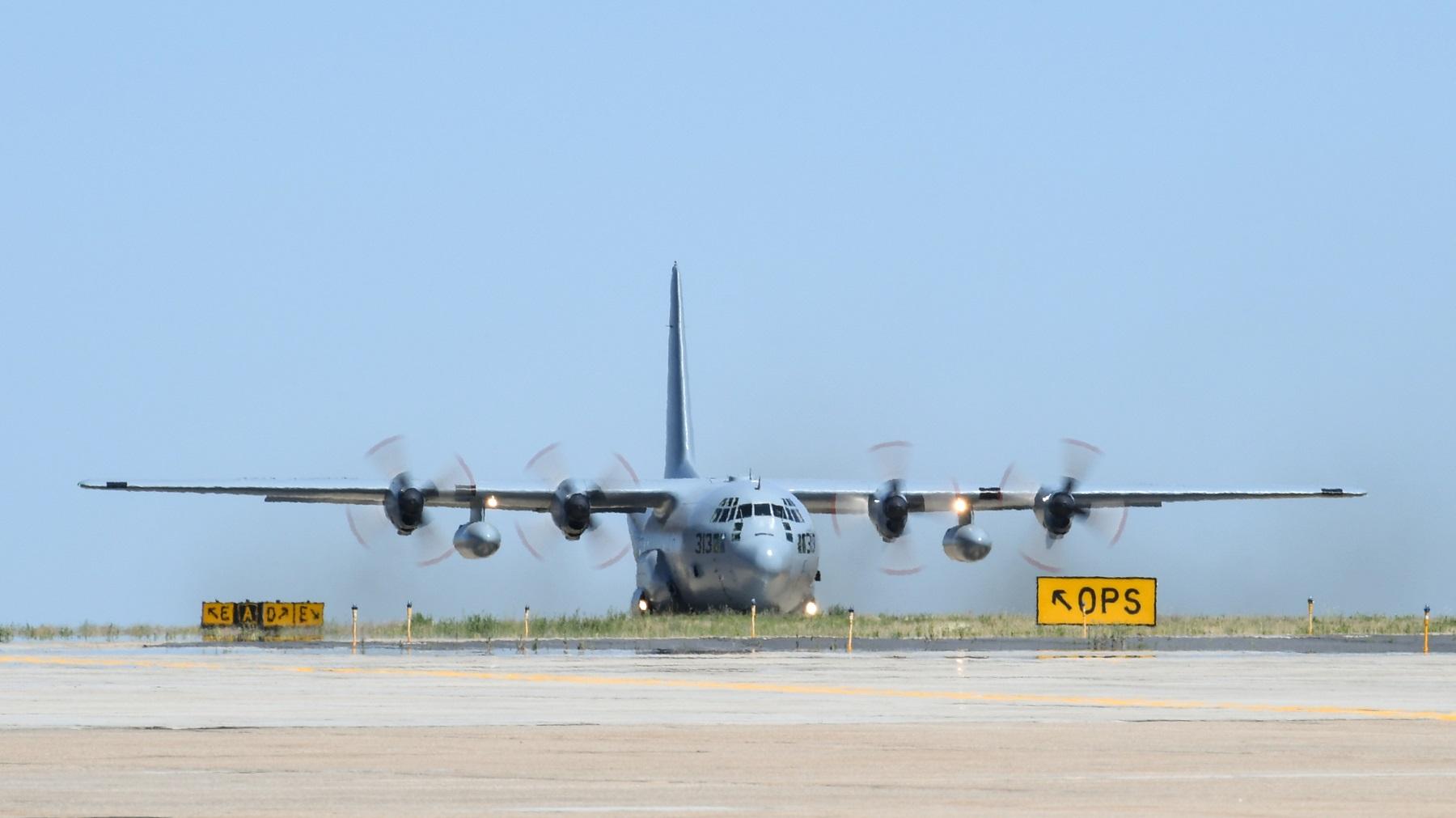 WASHINGTON — The United States will provide additional assets to the Philippine military in support of the latter's modernization efforts.
According to a fact sheet released by the White House, Washington intends to transfer to the Armed Forces of the Philippines two Island-class patrol vessels, two Protector-class patrol vessels, and three C-130H aircraft, pending applicable Congressional notification requirements.
Further, two Cyclone-class coastal patrol vessels were already transferred to the Philippines in late April, and are now en route to Manila.
The White House said these assets would support the AFP's modernization program by enhancing its maritime and tactical lift capabilities.
During his meeting with President Ferdinand "Bongbong" Marcos Jr. during the latter's visit to the White House, May Biden made a commitment to continue supporting the modernization of the Philippines' military sector.
A joint statement by Marcos and Biden reiterated that any armed attack on the Philippine armed forces, public vessels, or aircraft in the Pacific would invoke the US mutual defense commitments under Article IV of the 1951 Mutual Defense Treaty. — BM, GMA Integrated News