Filtered By: Topstories
News
Bato, Catanduanes police chief relieved from his post, says PNP spox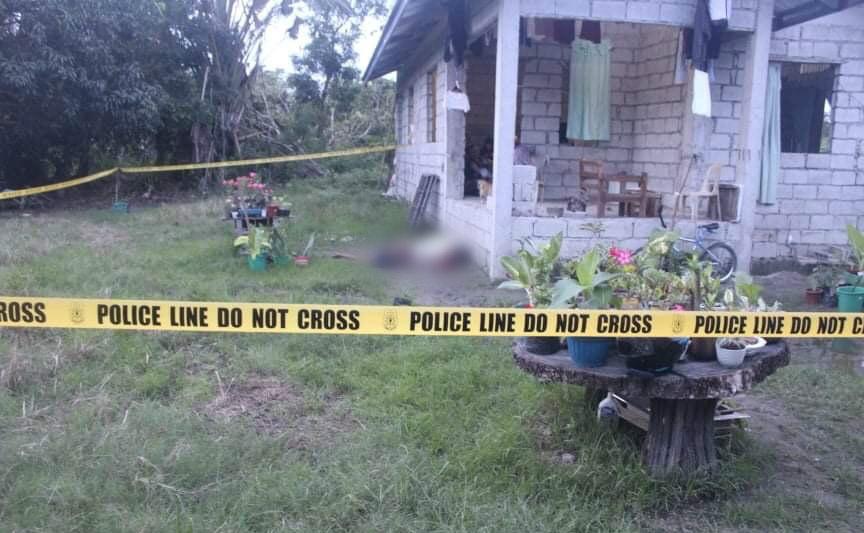 The chief of Bato Municipal Police Station in Catanduanes province was relieved from his post after he drew flak for posting over social media his thoughts on the Paniqui, Tarlac shooting incident.
This was confirmed Tuesday by Philippine National Police spokesman Police Brigadier General Ildebrandi Usana.
According to Bicol Police chief Police Brigadier General Bartolome Bustamante, Police Captain Ariel Buraga's relief was also upon the request of Bato Mayor Juan Rodulfo.
The Bicol Police said Police Lieutenant Fidel Romero Jr. would replace Buraga in his post.
Usana said Buraga would still be investigated over his post that drew widespread criticism online.
"Paimbestigahan pa rin po 'yung chief of police kahit na po nirelieve na siya. Procedures pa rin po natin," he said.
Usana has said the police force has a policy regarding social media posts.
Buraga earlier drew the ire of netizens when he commented on the Paniqui shooting incident involving Parañaque cop Police Senior Master Sergeant Jonel Nuezca, Sonya Rufino Gregorio and her son, Frank Anthony.
On Sunday, Nuezca shot dead Sonya and Frank Anthony in the middle of a heated argument about "boga" and right of way in Paniqui. Nuezca has since surrendered and has been indicted for two counts of murder.
On his Facebook account, Buraga said: "Lesson learn kahit puti na ang buhok o ubanin na tayo eh matuto tayo rumespeto sa ating mga kapulisan. Mahirap kalaban ang pagtitimpi at pagpapasensya."
"RIP Nanay and Totoy." The post has since been deleted.
Earlier in the day, Buraga's comment drew a flak from Foreign Affairs Teodoro Locsin Jr.
"Is it true an hijo de p*ta police officer said that this incident will teach people, even if they have white hair, to respect police? P*t*ngina mo," Locsin said on Twitter.
"I see you in the street I will run over you, you piece of native sh*t and incontrovertible proof that Independence was premature," he added. — Anna Felicia Bajo/RSJ, GMA News