Filtered By: Topstories
News
AFP chief orders hunt for blast suspects that killed booter Absalon, kin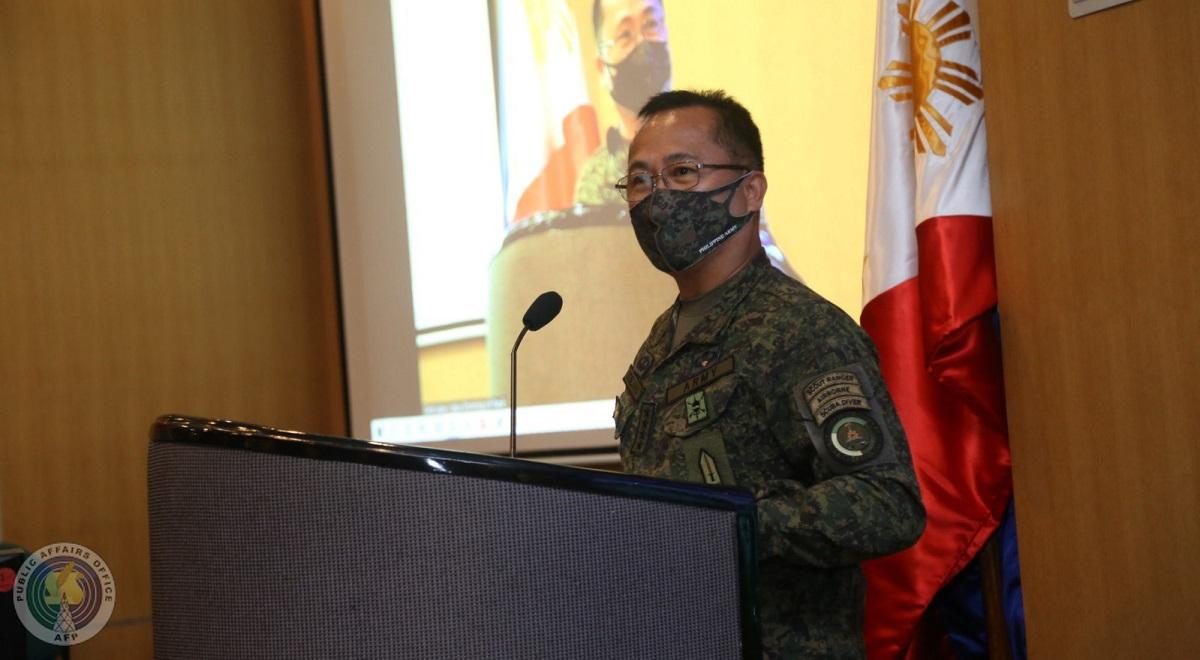 Armed Forces of the Philippines chief of staff General Cirilito Sobejana, Jr. on Monday condemned the attack of the New People's Army (NPA) that killed two bikers in Masbate City over the weekend, including Far Eastern University football player Kieth Absalon.
"The NPA's crime against innocent civilians is a violation of the International Humanitarian Law. It is a clear manifestation of their anti-people and anti-development ways that are worthy of the Filipino's condemnation," Sobejana said in a statement.
According to Masbate City Police, members of the NPA detonated an anti-personnel mine, while a group of bikers were passing along Barangay Anas, Masbate City on Sunday morning.
The casualties were identified as Absalon, 21, and his uncle Nolven Absalon, 40.
Nolven's 16-year-old son was also injured by shrapnel. He was immediately brought to the Masbate Provincial Hospital for medical treatment.
"The AFP extends its sincerest condolences to the families and loved ones left behind by Keith and Nolven Absalon. Both were victims of injustice and criminal predisposition of the abhorred CTGs. The military and police are one with the victims' families in seeking justice for their untimely death," Sobejana said.
Sobejano also condemned another explosion that occurred in Barangay Homapon in Legazpi City that injured four motorists, including a lawyer on Sunday at 10 a.m.
He said troops from the Philippine Army's 2nd Infantry Battalion are currently hunting down the perpetrators, while tightening security measures in the area.—Ma. Angelica Garcia/LDF, GMA News