Filtered By: Topstories
News
CPP admits Masbate landmine blast violated int'l law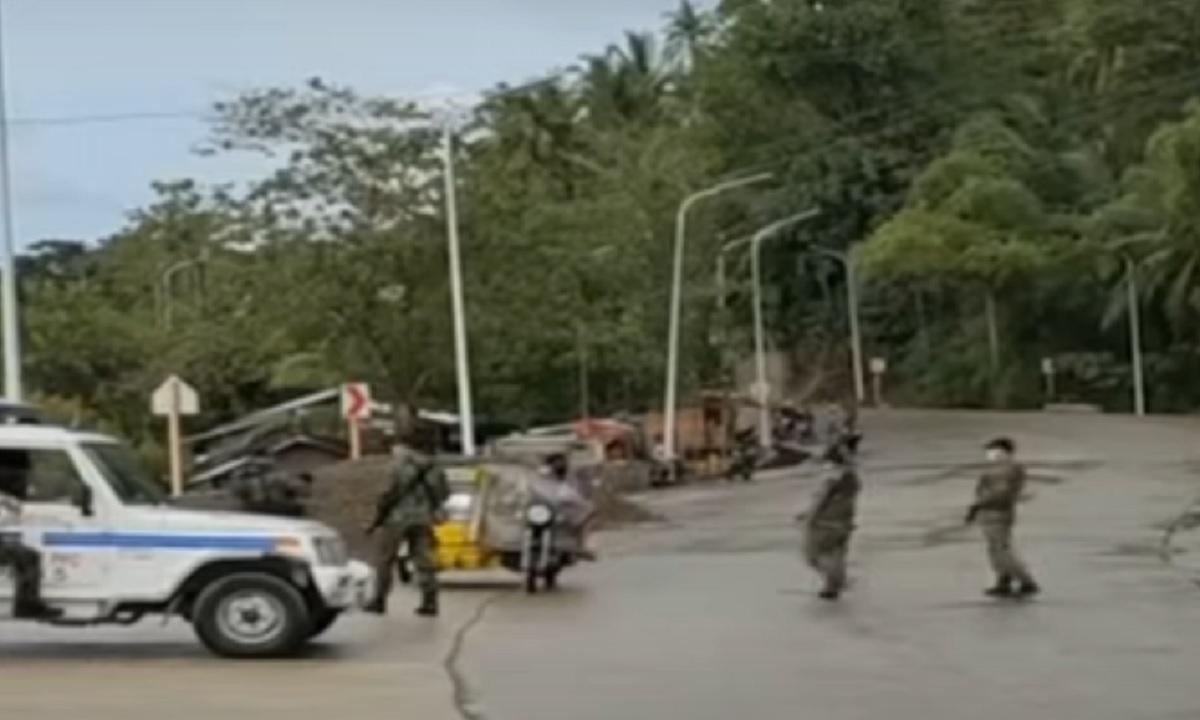 The Communist Party of the Philippines (CPP) on Wednesday admitted that the killing by a landmine of Far Eastern University football team member Kieth Absalon and his cousin involved a violation of international law.
"The Party takes cognizance of the grave sentiments and denouncement expressed by concerned quarters. Indeed, the unfortunate incident involves a breach of international laws of war and of the internal rules of the NPA which gives the highest priority to protection of civilians at all times," CPP spokesman Marco Valbuena said in a statement posted on Twitter.
Likewise, the CPP officer said their higher and lower party committees are "fully capable" to take the necessary action to correct the errors of the NPA unit behind the killing of the Absalon cousins.
"Under direction of the Party's leadership, the incident is being fully assessed with the aim of avoiding such errors in the future and further strengthening the NPA in serving and defending the people," said Valbuena.
We take cognizance of sentiments expressed by concerned quarters. The tragedy involves a breach of intl laws of war & NPA's internal rules. Providing full remuneration is a matter of justice & obligation. Lessons must be learned to avoid such mistakes and to strengthen NPA. pic.twitter.com/Yj8Ygyi4QF

— Marco L. Valbuena (@marco_cpp) June 9, 2021
In addition, Valbuena said those who "committed errors" in the June 6 incidents can be meted out disciplinary action or punishment corresponding to their individual responsibilities and conduct during the incident.
Days after the incident, the Communist Party of the Philippines and the New People's Army's (CPP-NPA) already apologized and expressed remorse for the killings by a landmine of the two victims in Masbate City over the weekend.
CPP-NPA also said they will take full responsibility on the incident.
In reaction to the tragic deaths of the Absalon cousins, Palace said it was the "worst crime" committed.
Meanwhile, the Philippine military as well as the Commission on Human Rights previously said use of landmines is a violation of the International Humanitarian Law.—Consuelo Marquez/LDF, GMA News