Filtered By: Topstories
News
Teachers' group urges DepEd to suspend in-school activities in quake-hit areas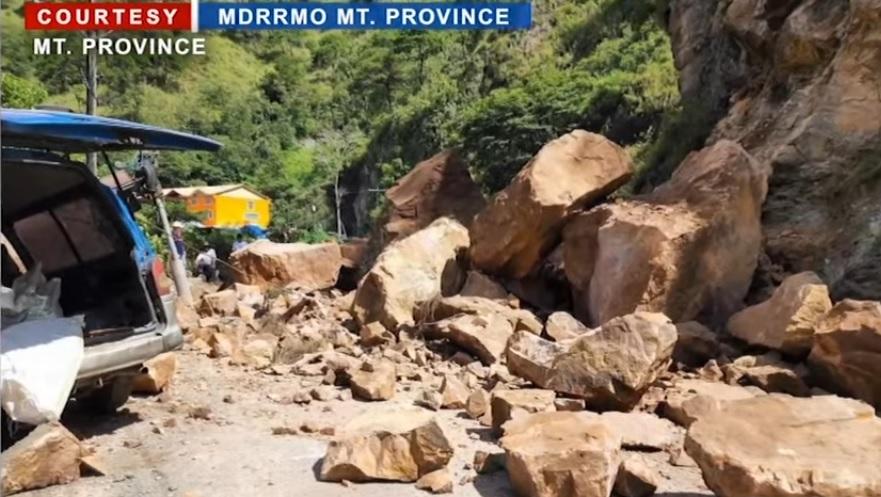 A group of education workers on Wednesday called on the Department of Education (DepEd) to suspend all in-school activities in areas affected by the magnitude 7.0 earthquake that struck Abra and was felt in several parts of Luzon.
In a statement, Alliance of Concerned Teachers chairperson Vladimer Quetua said schools need quick response of DepEd, Department of Public Works and Highways and local government units for the needed repairs and alternative plans for the holding of in-person classes.
"DepEd should suspend physical enrolment and face-to-face remedial/enrichment classes, and inspect all school buildings to check their safety before resuming in-school activities," Quetua said.
"We hope that the DepEd can immediately act on this before any accidents happen," he added.
DepEd spokesperson Michael Poa earlier said that several schools in Abra showed cracks after the quake.
Poa said their regional offices are continuing to monitor the situation in the areas affected by the earthquake.
He, however, said that there are no reported casualties yet from learners, teaching personnel, or DepEd staff.
The earthquake hit Tayum, Abra at 8:43 a.m., causing landslides and damaged structures in many parts of Luzon.
Aftershocks and damage were expected, but there was no threat of a tsunami, Philippine Institute of Volcanology and Seismology said.
The strong earthquake left at least four people dead and 60 others injured. — BM, GMA News