Filtered By: Topstories
News
More medical masks, face shields donated to Philippines from Canada, Japan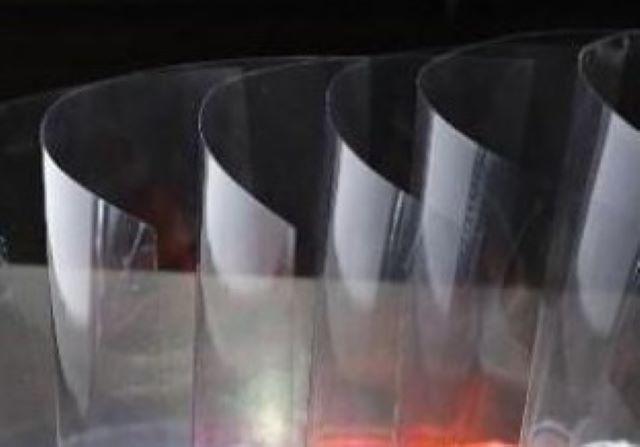 Thousands of respirator masks and face shields were donated this week to the Philippines by Canada and Japan to support the needs of Filipino medical frontliners as they battle the continued spike in COVID-19 infections in the country.
On Thursday, Canada announced that 120,000 N95 respirator masks valued at CAD$ 833,000 or about P 30.6 million were turned over to the Department of Health (DOH).
"Canada is collaborating closely with the government of the Philippines in the fight against COVID-19," Canada's Ambassador to the Philippines Peter MacArthur said.
"This includes regional cooperation with the Association of Southeast Asian Nations (ASEAN) and its Member States because only together can we defeat the virus."
In Nagoya, the Rotary Club of Japan donated 144,000 face shields which was received by the Philippine Consulate General.
Ambassador Jose Laurel hailed the gesture as "one more concrete expression of the brotherly ties between Filipinos and the Japanese, as both nations continue to battle the spread of the fatal disease."
Tetsuzo Fukuda, chairman of the Rotary Club of Nagoya-Wago, said a 40-foot container carrying the face shields will set sail for the Philippines in the third week of September from the Port of Nagoya.
Philippine health officials on Wednesday recorded a total of 226,440 infections, with 64,207 active cases, and 3,623 deaths.
Despite months-long strict lockdowns and quarantines, cases continue to increase, with the Philippines having the highest number of infections in Southeast Asia. — Michaela del Callar/KBK, GMA News