Filtered By: Topstories
News
2 students to share one DepEd module starting next quarter - Sen. Pia Cayetano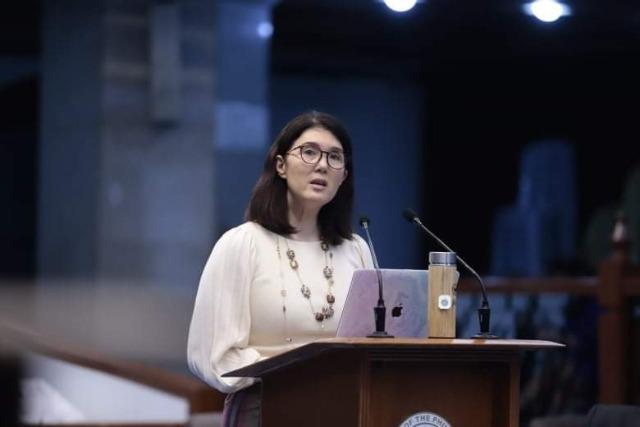 One module would be shared by two public school students starting next quarter, Senator Pia Cayetano said on Thursday during the budget debates for the Department of Education's proposed P562 billion budget for 2021.
"For the first quarter the ratio is 1:1 but in the succeeding quarters it would be 1:2. What will happen is the modules will be returned, they will be disinfected and then they will be shared with the next student," she said.
"They are making the best use of the available funding that they have and what it will fit is the 1:2 ratio," she added, referring to the allocation set by DepEd.
Most of the public school students are taking lessons this school year via modular learning due to the coronavirus disease (COVID-19) pandemic. The mode of education was adopted to curb the spread of the disease.
Based on DepEd's school calendar, the first quarter would end on November 28, and the second quarter would run from December 1 to February 6, 2021.
The last quarter is scheduled to end on June 5 next year.
Senator Francis "Kiko" Pangilinan asked if the P16.6 billion earmarked for development, reproduction, and delivery of learning modules would suffice to sustain the 1:2 ratio in 2021.
"With the current budget, they can sustain 1:2 [until the end of the school year] and if there are bidders that would come in at better prices then they will be able to improve that," said Senator Pia Cayetano, sponsor of the budget.
Another P5 billion is allocated for modules under the unprogrammed fund in the budget bill, according to Pangilinan. --- BAP, GMA News