Filtered By: Topstories
News
UK announces plan to boost ailing health service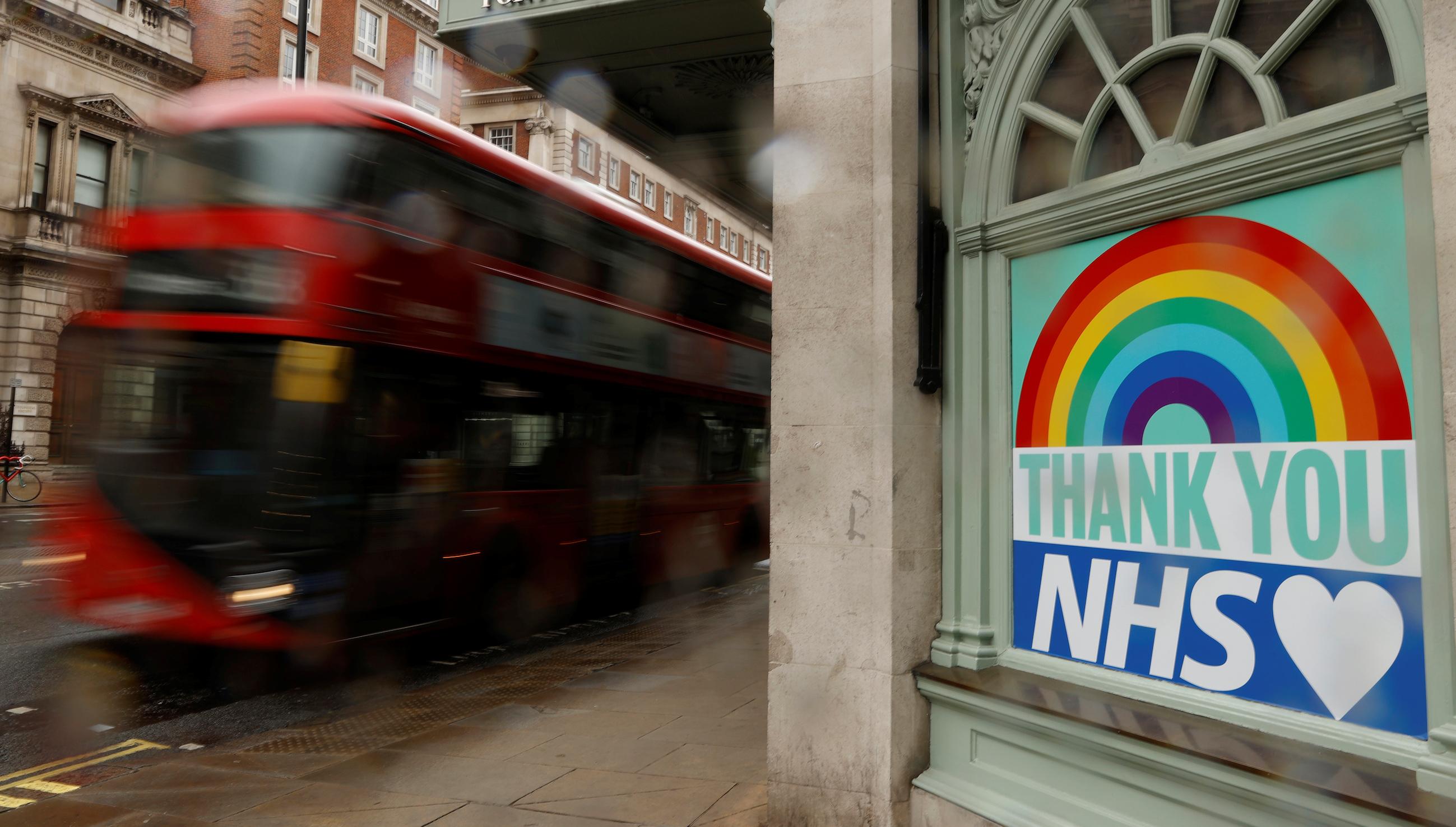 LONDON, United Kingdom - The UK government announced Thursday measures to shore up the crisis-hit NHS state-funded health service by recruiting volunteers and retired staff as well as giving a greater role to pharmacists.
While admired by many, the institution created in 1948 is creaking: struggling to timely schedule general outpatient appointments and operations, and to send out ambulances quickly.
New Prime Minister Liz Truss stressed that the NHS was one of her priorities during her campaign to lead the Conservative Party, along with boosting economic growth and helping people deal with soaring energy prices.
Health Minister Therese Coffey unveiled to lawmakers a "Plan for Patients" which aims to improve access to care, especially in winter, cutting the waiting time for non-urgent appointments with general practitioners to under two weeks and offering same-day appointments in emergencies.
Other measures include facilitating the recruitment of medical support staff, modernizing the phone system to book appointments and allowing pharmacists to sell some medicines over-the-counter without a prescription.
She also announced the creation of a $500 million fund to broaden access to at-home care and free up hospital beds. Recruitment of care staff -- hit by Brexit -- will be stepped up.
Coffey, who is also deputy prime minister, wants a "national effort" on a similar scale to the rollout of COVID vaccines.
The raft of measures prompted widespread skepticism.
"Lumbering a struggling service with more expectations, without a plan as to how to deliver them, will only serve to add to the intense workload and workforce pressures," said Marin Marshall, chairman of the Royal College of General Practitioners.
The long-underfinanced service's problems are exacerbated by inflation and soaring energy prices.
The UK government's spending on health and social care is around £190 billion ($215 billion) per year. The NHS employs 1.2 million fulltime staff in England alone. -- Agence France-Presse