Filtered By: Topstories
News
China watching the world's response to war in Ukraine —Blinken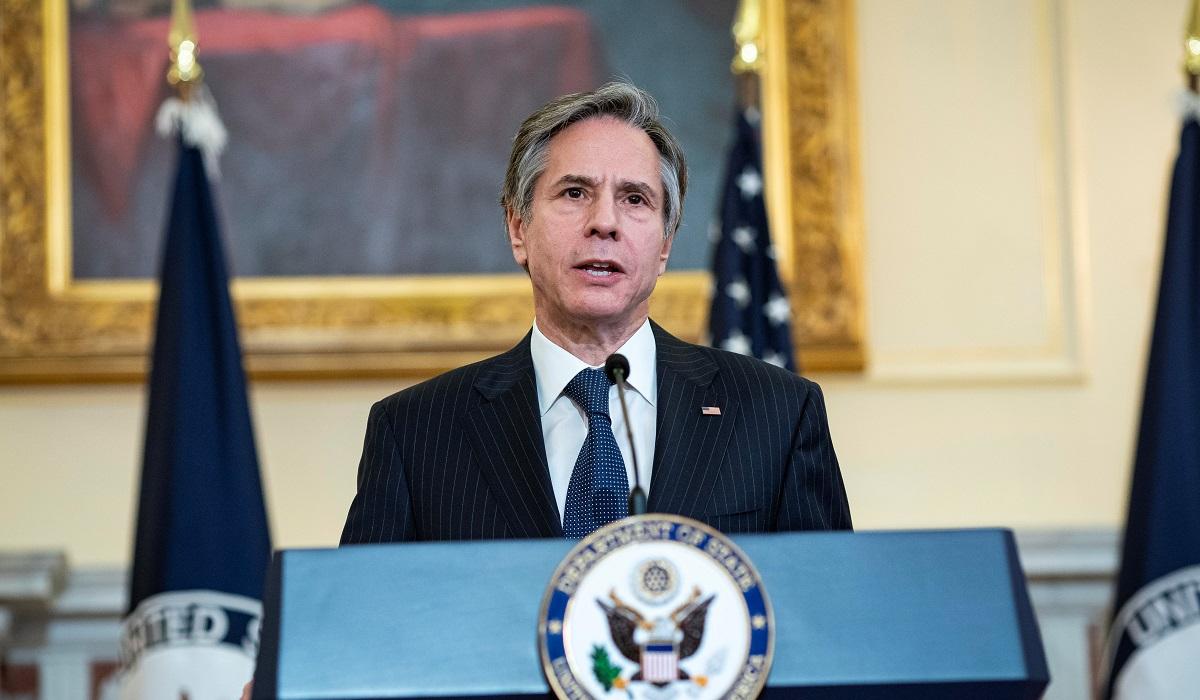 WASHINGTON — US Secretary of State Antony Blinken told lawmakers on Wednesday that China was "very carefully" watching how Washington and the world respond to Russia's invasion of Ukraine, the impact of which he said was being felt in Asia.
Speaking on the heels of a visit to Moscow by Chinese President Xi Jinping, Blinken said if Russia was allowed to attack its neighbor with impunity, it would "open a Pandora's box" for would-be aggressors and lead to a "world of conflict."
"The stakes in Ukraine go well beyond Ukraine...I think it has a profound impact in Asia, for example," Blinken said, noting that Japan and South Korea had been major supporters of Ukraine in the conflict.
However, he said he did not believe that China has been providing lethal aid to Russia.
"As we speak today, we have not seen them cross that line," Blinken told a Senate Appropriations subcommittee hearing, the first of four times he will testify to congressional committees this week.
Russia's invasion has led to debates over how the war will affect China's military thinking regarding Taiwan, the self-governing island that Beijing sees as sovereign Chinese territory.
"I think if China's looking at this—and they are looking at it very carefully—they will draw lessons for how the world comes together, or doesn't, to stand up to this aggression," Blinken said.
Xi and Russian President Vladimir Putin greeted one another as "dear friend" when they met in the Kremlin, and discussed China's proposals for a resolution to the Ukraine conflict.
Blinken said China's political and material support for Russia goes against Washington's interests, but added that Washington had not yet seen evidence that Beijing is providing Moscow with lethal aid for the conflict. — Reuters