GMA News' Raffy Tima Discusses Drone Journalism at the Global Investigative Journalism Conference
November 27 2017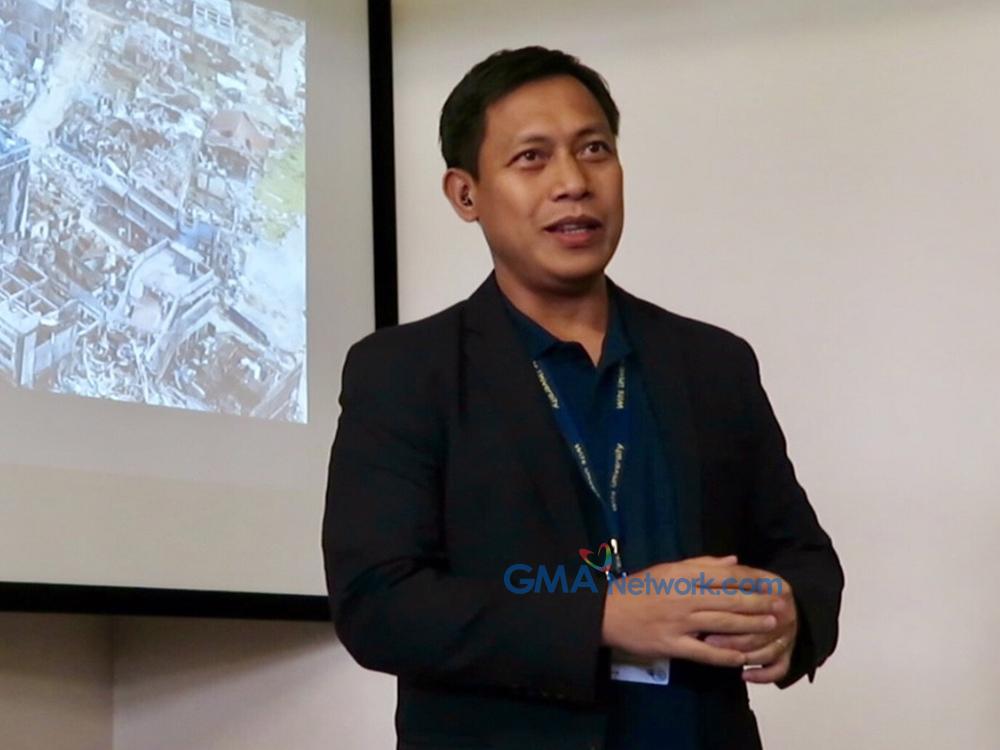 GMA Network's Senior News Producer and news anchor Raffy Tima served as one of the resource speakers during the 10th Global Investigative Journalism Conference held last November 16 to 19 in Johannesburg, South Africa.
Tima shared his expertise in the field of drone journalism during the "Drones, Sensors, and Satellites" session on the first day of the said conference.
Considered as one of the pioneers of drone journalism in the country, Tima's presentation focused on how he used drones during his coverage of the Marawi siege (as shown in photo). He also discussed general rules on flying drones and shared valuable tips on using drones in investigative journalism.
The 10th Global Investigative Journalism Conference was attended by more than 1,200 investigative journalists from 130 countries.