Bloggers' Style Camp is an artist building fashion photography competition which involves GMA Networks artists along with the country's top entertainment, lifestyle, fashion and beauty bloggers. It aims to strengthen the relationship of GMA with its online influencers through campaigning socially relevant advocacies.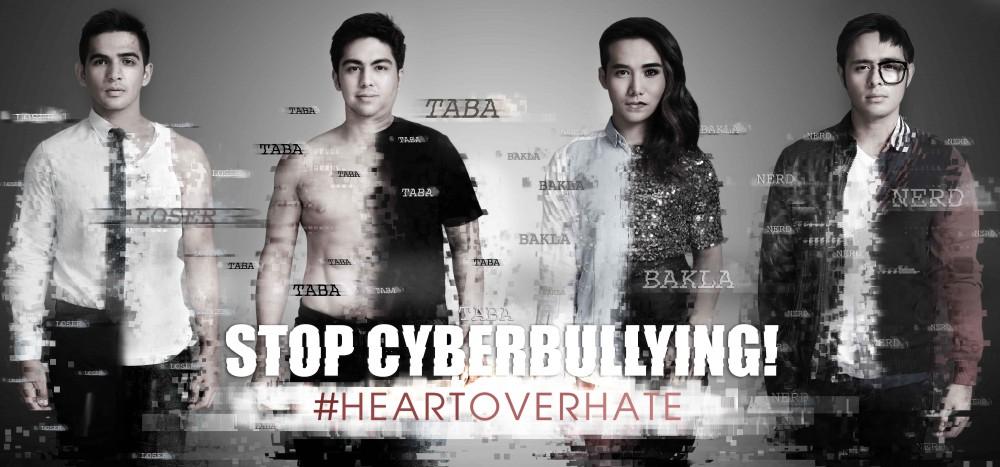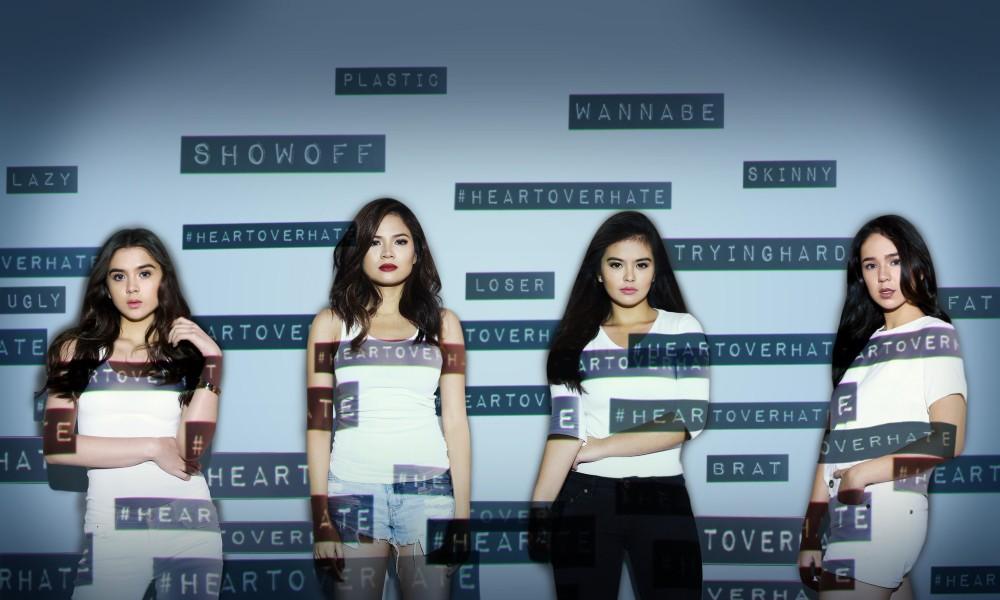 Last year, Bloggers' Style Camp 2015 centered on building the Top Love teams of GMA's afternoon and primetime dramas. Four teams were created to promote the advocacies of each love team; GabRu centered on environmental issues, BiGuel advocated education, KrisJoy focused on cyber bullying and Rastro promoted gender equality. Each team had a roster of stylists, fashion and entertainment bloggers as well as hair and makeup artists to come up with the campaign.

This year to streamline efforts for the Bloggers' Style Camp, the whole competition will be focused on a specific advocacy: ANTI-CYBER BULLYING.
Bloggers' Style Camp 2016 uses fashion photography as a platform to create awareness for anti-cyber bullying. It aims to make people see thru compelling and encouraging photos, the story behind this advocacy and campaign a message to help transform netizens into advocates of love especially online.
With this, we encourage everyone to let your words be someone's inspiration. Let us always choose #HeartOverHate.