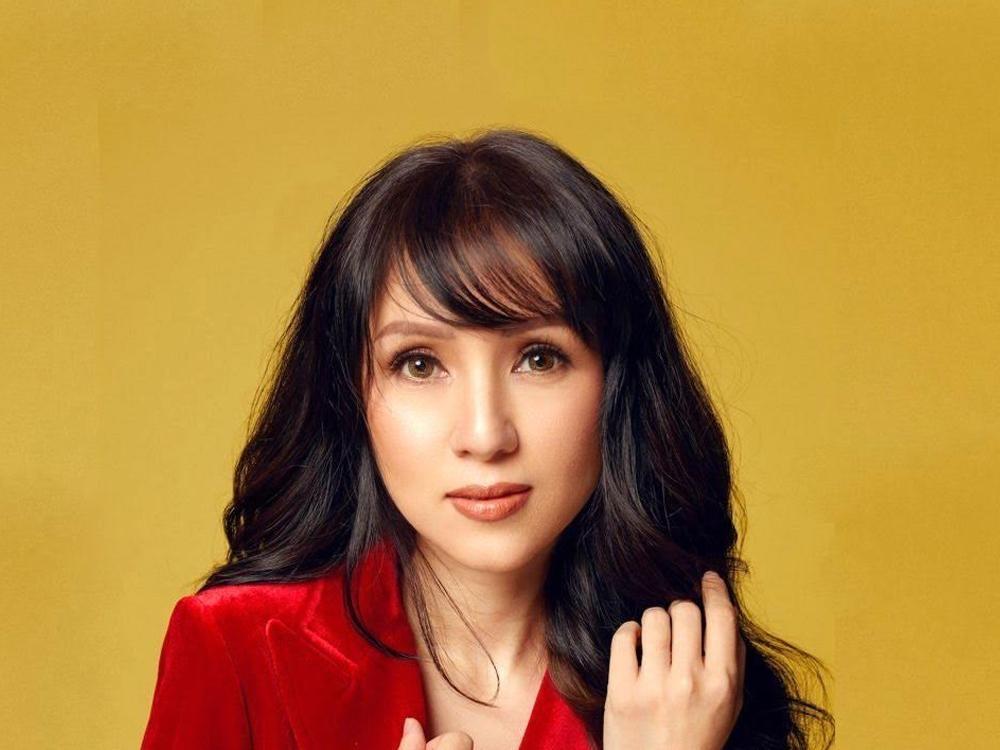 GMA Music
Princess Velasco to release new song "Ang Ating Pag-ibig" in November
Published On: October 28, 2021, 2:44 PM
Princess Velasco is making a comeback with a new love song!
"OPM Acoustic Princess" and GMA Music artist Princess Velasco is making a comeback with a new single!
In a press interview on Thursday, October 28, Princess revealed that she will be releasing a new song titled "Ang Ating Pag-ibig" under GMA Music on November 19.
Princess's upcoming single "Ang Ating Pag-ibig" was first composed by her husband Mark Herbert Rosario as a wedding gift, back in 2013. It was only this year that she got to bring it to completion.
"The song was written by my husband in 2013 pa, so it's a really old song. The first and only time it was performed in public was during our wedding. It was his surprise to me," Princess shared.
She added, "Ang tagal na ng song na 'yun and this year I decided to finish it kasi hindi siya tapos. It was just a verse and a chorus. And I decided to add a second verse para ma-record siya at makanta ko, so that a lot of people will hear it."
Through "Ang Ating Pag-ibig," Princess wanted to share the love that she felt when she first heard the song at her wedding.
"It's not just about us, it's about love. About finding the person that you've been praying for, you've been waiting for. A promise to stay with that person despite anything that the world throws your way."
"I'm sure a lot of people can relate to that. Na kapag nahanap mo 'yung ganoong klaseng pag-ibig, 'pag pinakasalan mo 'yung tao na 'yun and the commitment is there you can weather any storm," Princess said.
In November 2020, Princess released her original Christmas song "The New Born King," which served as a gift for her beloved dad.
Meanwhile, check out Princess Velasco's performance on the Playlist in this gallery: