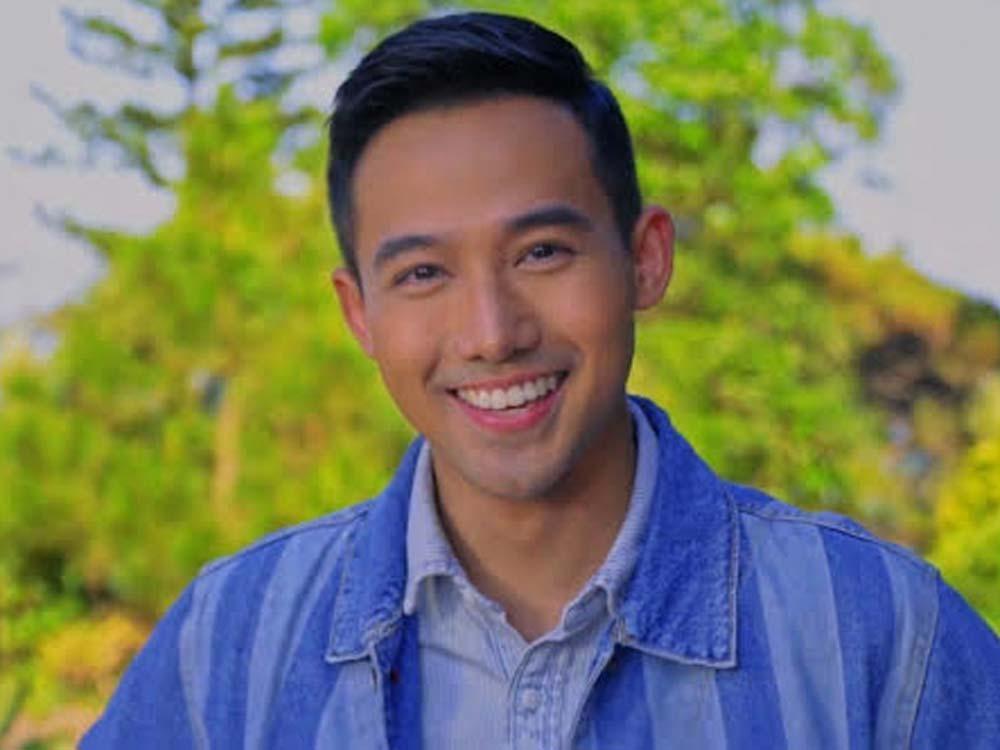 GMA Music
Ken Chan drops 'Quaranfling' performance video
Published On: June 3, 2022, 5:31 PM
"Quaranfling" is Ken Chan's sophomore single under GMA Music.
Sparkle actor Ken Chan has released the performance video for his sophomore single "Quaranfling."
It was directed by Miggy Tanchanco and was filmed at The Carmelence View in Tagaytay.
According to Ken, the song "likens his relationship to the quarantine situation that is temporary or fleeting. Falling for the girl, he's hoping that it can turn into a real lasting relationship."
"Quaranfling" was released on April 26, 2022 under GMA Music. It was written by Lolito Go and produced by Paulo Agudelo. This is Ken's first comeback to the music scene since the release of his single "1 Like" in April 2019.
Listen to "Quaranfling," available for streaming and download on digital music platforms worldwide.
Meanwhile, know more about Ken Chan in this gallery: