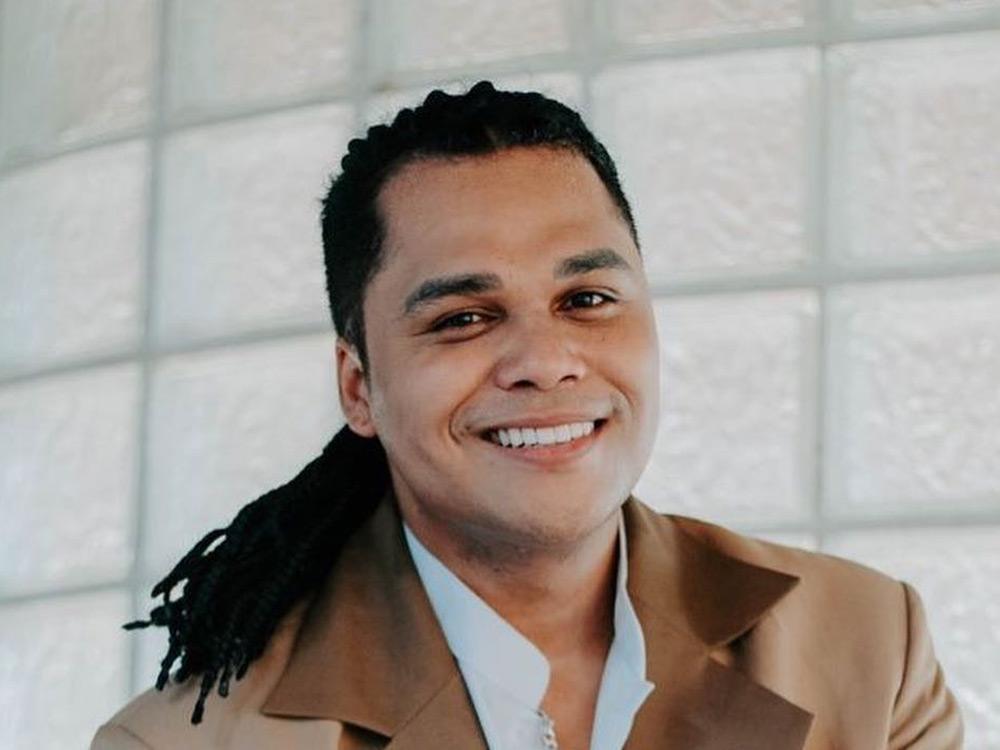 GMA Music
Garrett Bolden's new album 'Chapters' debuts strong on iTunes
Published On: January 29, 2023, 6:25 PM
Garrett Bolden lands on the top spot of iTunes Top Albums with "Chapters."
Garrett Bolden is at the top of iTunes Top Albums with the release of "Chapters".
The Kapuso Soul Balladeer said during his press interview, "I feel thankful and excited kasi it's a fulfillment for me to release my first album," he said during an interview with GMA Network.
He describes how "Chapters" was made. "It contains five songs, it talks about the journey of falling in love and having heartbreaks and waiting for the right one.
"If I were to put it together since 'Lilipad Na' up to 'Ikaw Pala' it's like a book that talks about love from different people. It also talks about the music journey I've been through."
Among the tracks is Garrett's revival of Kris Lawrence's song, "Ikaw Pala."
Garrett describes the process of remaking "Ikaw Pala," "During the process of picking songs, sa pag-iisip ng aking next single, there's been a couple of songs in our minds pero itong song na po ito narinig ko po and ang sarap bigyan ng sariling interpretation."
Though he felt some pressure in putting up his own album, Garrett said he didn't let doubt stop him, and this is what helped him finish "Chapters". "Hindi po mawawala sa isip ko na isipin kung magugustuhan ba ng mga tao at paano nila tatanggapin 'yung album, nandoon 'yung fear. I'm just really having fun, and I'm enjoying how I'm able to share a full album."
"Never doubt yourself," Garrett added.
"Kasi as a young Garrett Bolden, I've always panicked about what people would tell about me or how they would laugh at me, or not take me seriously."
"Pero when you really don't mind and just focus on your craft and just, you know, share your talent — I think yeah, you'll go places if you do that. I really stopped doubting myself," he said.
"Chapters" contains five songs that show Garrett's journey in music and life. It includes the previously released singles "Lilipad Na," "Handa Na Maghintay," "Our Love," and "Pwede Pa Ba." The album's carrier single is Garrett's revival of Kris Lawrence's song, "Ikaw Pala."
LISTEN TO GARRETT BOLDEN'S "IKAW PALA" OFFICIAL AUDIO:
Take a look at Garrett Bolden's 'Miss Saigon' journey here: