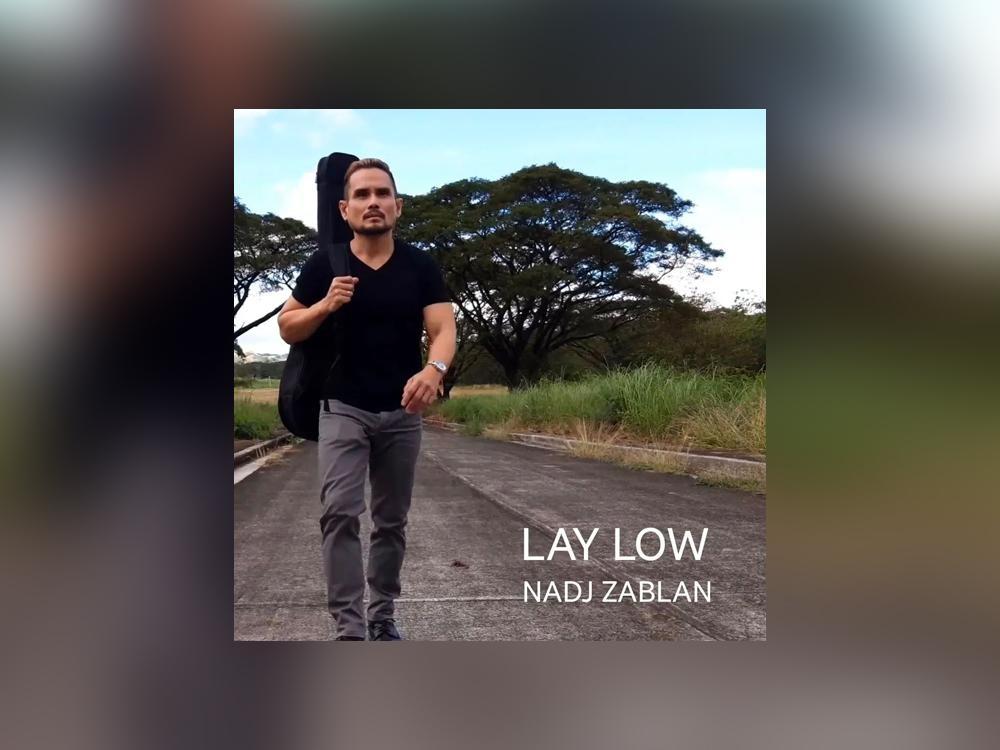 GMA Playlist
Get to know Nadj Zablan on Playlist this March 31
Published On: March 30, 2023, 7:27 PM
Get to know singer-songwriter Nadj Zablan this Friday on Playlist
This week, Nadj Zablan is taking over GMA Playlist on Friday, 1 p.m.

This musician and voice-over talent is known for his hits including "Pagmulat," "Sabihin," "Angel in You" and "Lay Low."

His music ranges from pop to indie rock. Nadj is a homegrown talent from GMA making his way into the indie scene in OPM.

Know more about his music through Playlist this week.

Don't miss Nadj Zablan on GMA Playlist this March 31, at 1 p.m.

Visit GMANetwork.com/Playlist to join his livestream.

You can also check out GMA Playlist on Facebook, YouTube, and TikTok (@GMAPlaylist) to catch more exclusive OPM performances.
Check out this Playlist Extra video of Jeniffer Maravilla: