Air21 gets De Ocampo, Ritualo in 5-player deal
Air21 and Talk 'N Text, deemed as sister teams last season, wasted no time the moment they had their previous trade restrictions lifted by the Philippine Basketball Association (PBA) board and sealed a five-player swap Tuesday.
The Express took back to their fold 6'9 slotman Yancy de Ocampo and deadshot Ren Ren Ritualo in exchange for beefy frontliner JR Quinahan, bruising swingman Mark Yee and forward Aaron Aban.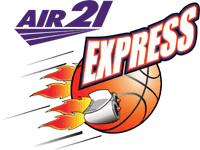 PBA chairman and Air21 team manager Lito Alvarez told GMANews.TV that they have already made proper documentations on the trade and they expect it to be approved by PBA commissioner Sonny Barrios anytime.
"While we're still working on the trade restrictions be lifted, we already have the documents signed by both camps," said Alvarez. "But we have yet to give it to Commissioner Barrios for approval. I believe it's moot and academic now considering the fact that we're not sister teams [anymore]."
Last season, the Lina Group of Companies carried the name Burger King, a fast-food company wherein Talk 'N Text officials Manny V. Pangilinan and Ricky Vargas have shares.
Because of such investment, Burger King and Talk 'N Text were considered as sister teams. Still, Alvarez volunteered that the two squads would not engage in players trades directly to avoid any conflict.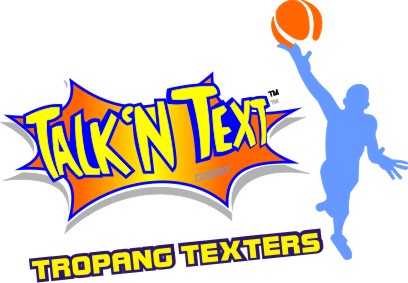 Now that they're back as Air21, a franchise solely owned by the Lina Group, Alvarez felt they are no longer bound by trade restrictions with Talk 'N Text or any other team for that matter.
This will be the third time in eight years that De Ocampo will be donning the Express' uniform. He was the franchise's top overall pick when the Lina Group joined the PBA in 2002 and took over the Tanduay Rhum club.
Ritualo will be back to his original team as well, the 2003 first-round draftee a welcome returnee to a team that badly needs a top gunner. The 6'1 guard flourished as one of the top offensive forces in the league with the Express, but spent most of the time on the bench when he hooked up with the Tropang Texters.
- GMANews.TV