2011 may have been riddled with frustrating political controversies and mind-boggling face-palm moments, but there were still some things that made us feel flush with pride rather than embarrassment. SPOT.ph celebrates this year's triumphs in the arts, filmmaking, sports, and more:

25. Pastry chefs win in Hong Kong's International Culinary Classic.

Our culinary prowess shone this year: the Pastry Alliance of the Philippines received five golds, two bronzes and a team silver at Hong Kong's International Culinary Classic held in May 2011. The team competed against delegates from 12 countries.






24. Local films Halaw and Busong are recognized in international film festivals.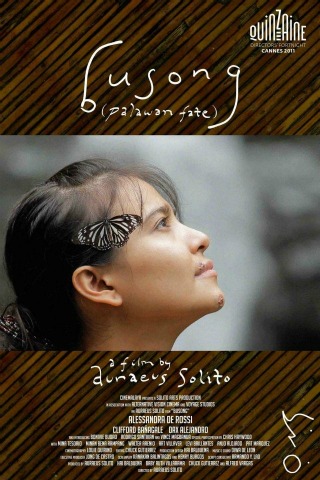 2011 was a good year for our talented filmmakers: Sheron Dayoc's Halaw (Ways of the Sea) won the Network for the Promotion of Asian Cinema (NETPAC) Special Mention Award at the Berlin Film Festival in February and Auraeus Solito's Busong premiered to a standing ovation at the Directors' Fortnight in the prestigious Cannes International Film Festival in May.

23. Nine-year-old Pinoy leads young artists in Shanghai exhibit

Age is merely a number for nine-year-old Hamzah Marbella, who led other talented young artists in a Shanghai exhibit in April 2011. The exhibit featured 42 pieces by Marbella and 400 works of Chinese children.

22. Pinoy designer Alexis Monsanto's collection featured in first 3D fashion show in US

Pinoy designer Alexis Monsanto's collection debuted at the first 3D fashion show in Hollywood, California. The September fashion show was attended by blogger Perez Hilton, as well as stars from the new TV show, "Revenge," which will use some of Monsanto's creations on the show.



Photo from billiardphilippines.com





21. Pinoy athlete Antonio Lining is now No. 1 pool player in the world.

Antonio Lining was declared the No. 1 pool player in the world in April 2011. Although Lining was booted out of the World Ten Ball Championship in May 2011, other local bets advanced during the Ten Ball matches.