Biography: Sarah Jessica Parker
BIOGRAPHY: SARAH JESSICA PARKER
Airing date: March 18, 2012, 11:10 PM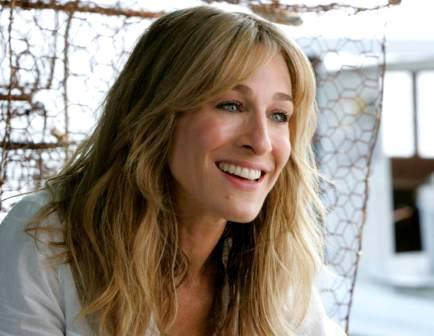 Actress Sarah Jessica Parker grew up in relative poverty. Born March 25, 1965 in Nelsonville, Ohio, she was the fourth of eight siblings. Sarah Jessica helped support her family at a young age, bringing home pay checks from dancing and singing gigs.
She moved to New Jersey in 1976 after landing her first role in the Broadway play The Innocents. This was followed by supporting roles in television shows and films while she studied at the American Ballet Theater.
But it was through playing Carrie Bradshaw in Sex and the City in 1998 that she was catapulted to stardom. Sarah Jessica won four Golden Globe awards and countless fashion citations for her role on the show, and a cult following that remains loyal to this day.
Learn more about Sarah Jessica Parker, the woman behind the style star, in this Sunday's Biography, 11:10 pm on GMA News TV Channel 11.