The best BAYO memes... so far
Who is 50% German and 50% Moreno, or 50% singular and 50% plural? As expected, an offensive ad became an object of gleeful derision in the photoshop-capable hands of the Pinoy cyber-nation.
The BAYO ad below featuring mixed-race actress-model Jasmine Curtis-Smith piqued
kayumanggi
netizens, who didn't like the suggestion that the race could be improved if it was mixed with another.
Then the original image morphed into a flurry of memes that poke fun at Philippine pop culture. BAYO has apologized for the original ad and the (horrendously written) manifesto that came with it.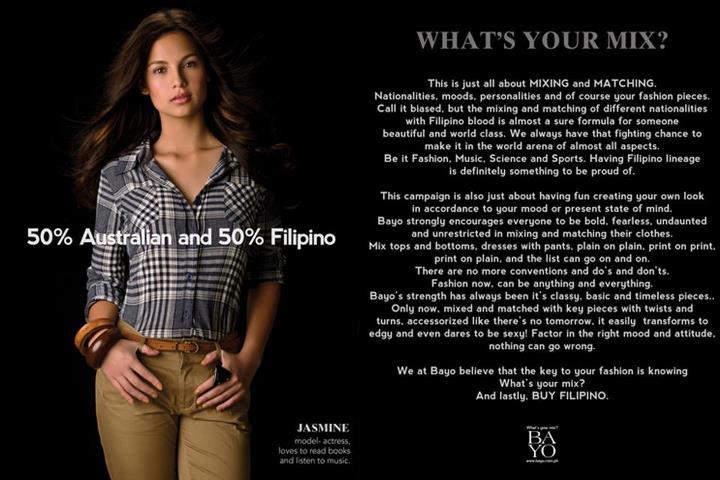 Here are some of the best spoofs so far (in our humble opinion).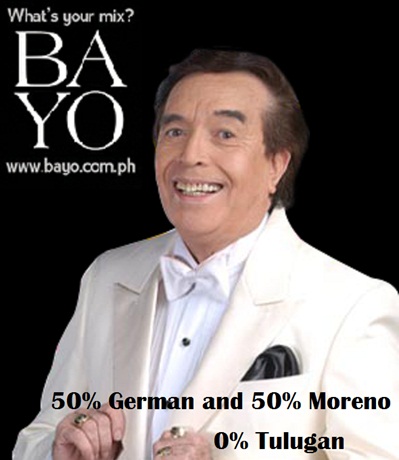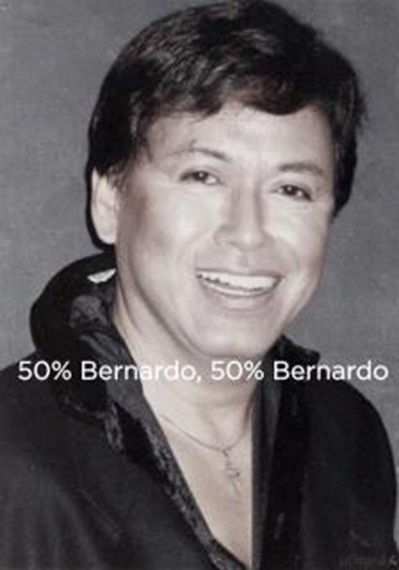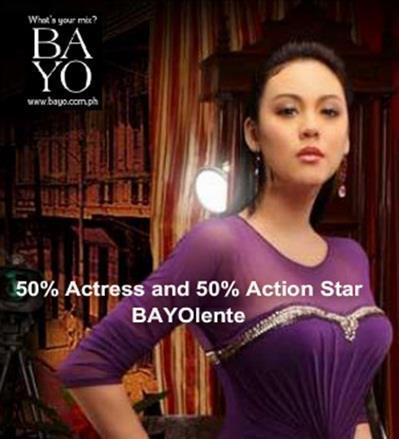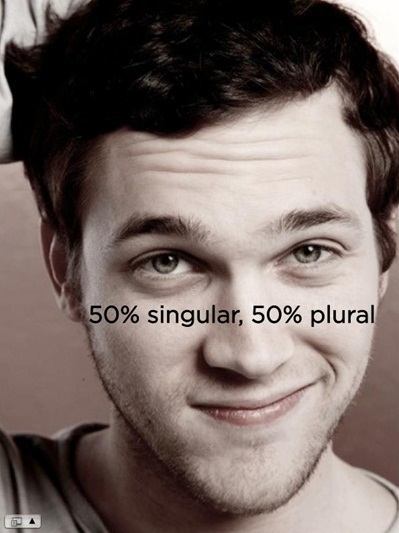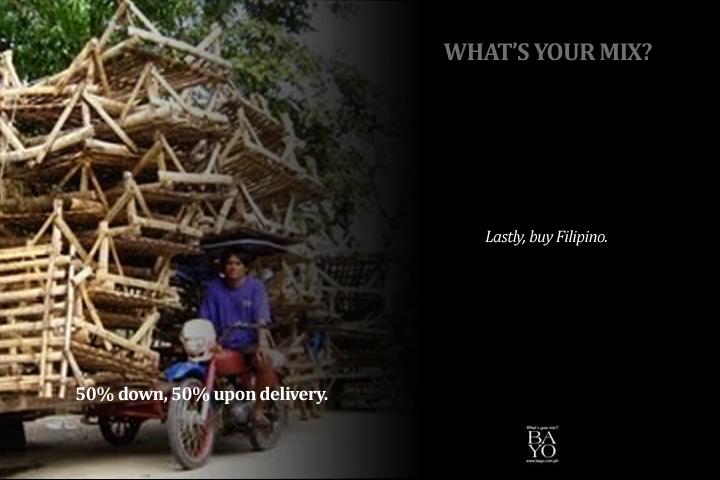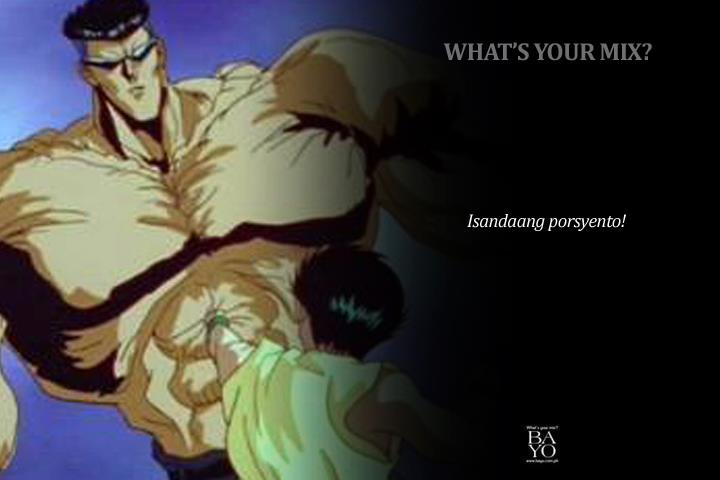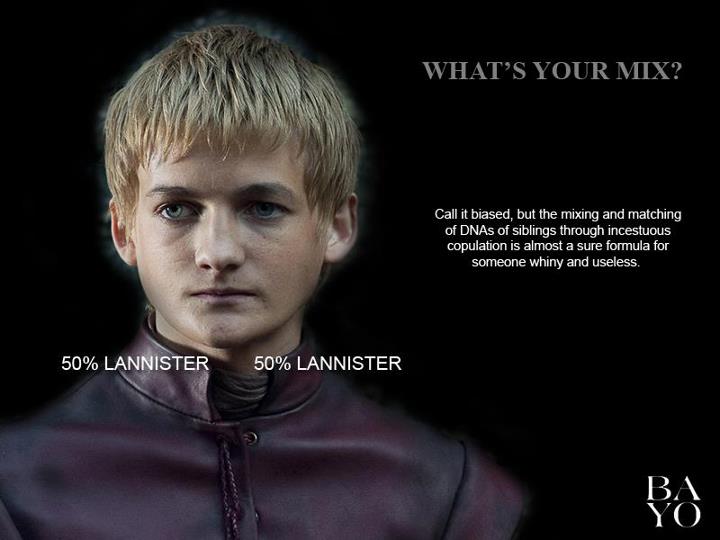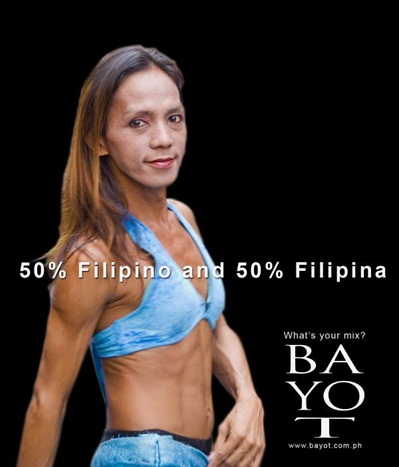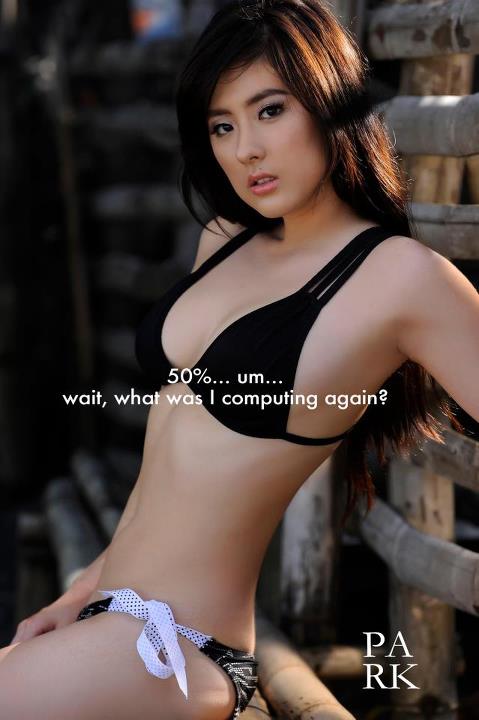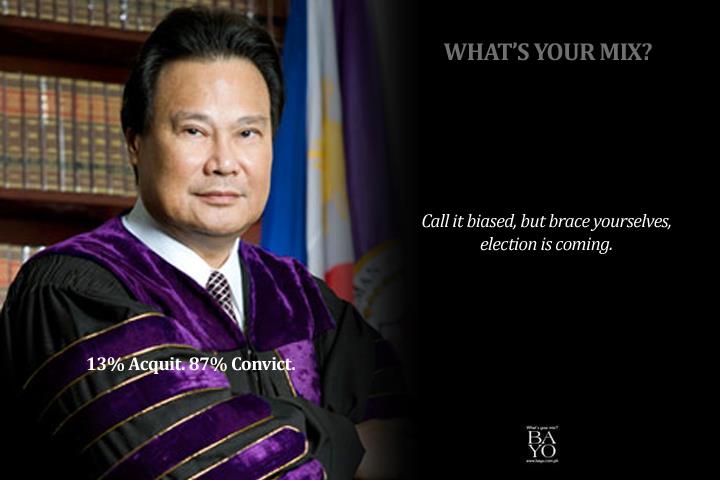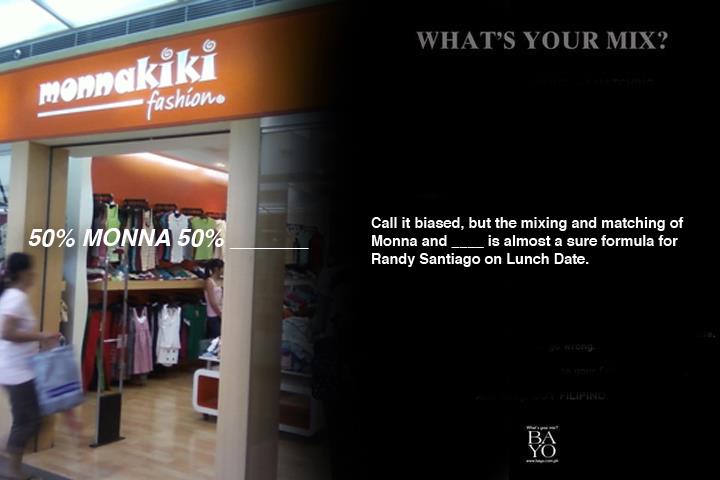 While all of them are witty, this last one provides poignant insight into the issue of racism and colonial mentality.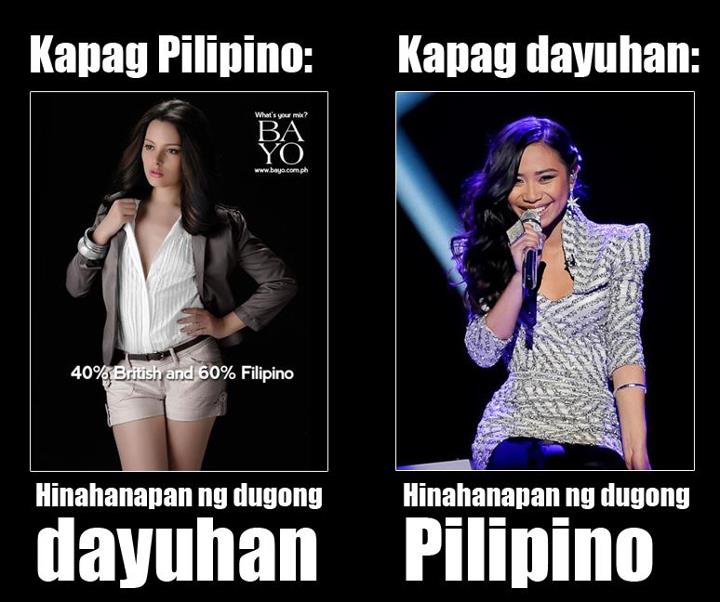 -PF/HS, GMA News