The First Hero: Images from the 'I-Witness' docu about Lapu-Lapu
Often dubbed as the Philippines' first hero, very little is known of Lapu-Lapu except that he lived in 1521 and ruled the island of Mactan. Accounts written by the Italian scholar Antonio Pigafetta claim that Lapu-Lapu killed the conquistador Ferdinand Magellan in battle. Based on these claims, Lapu-Lapu became known as the first Filipino to defy foreign invaders.
For an episode that aired on Independence Day, the GMA documentary program "I-Witness" travelled to the Visayas to dig deeper into the legend of Lapu-Lapu, which, though widely known, remains plagued by uncertainties and inconsistencies.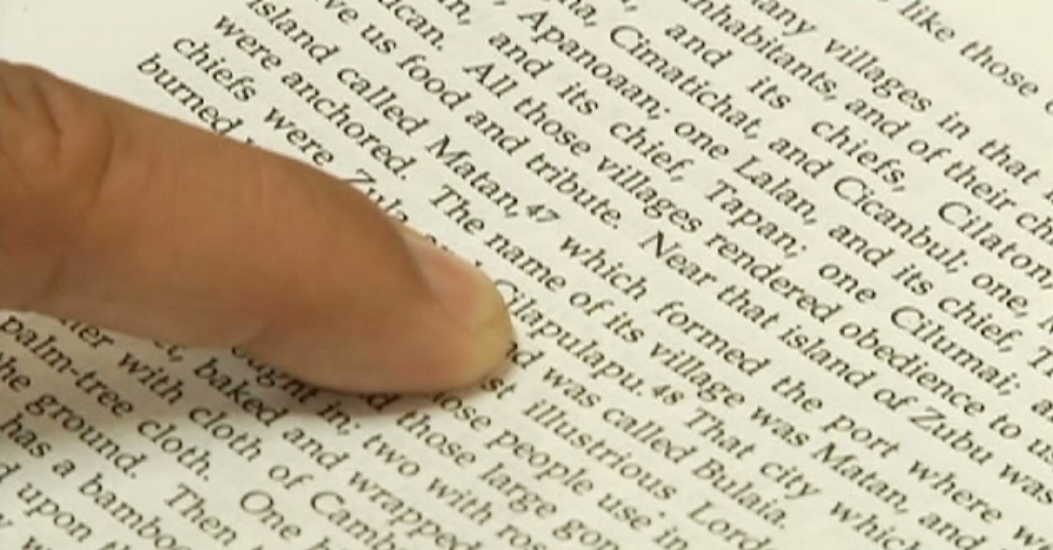 Historians can't even agree on Lapu-Lapu's real name-- whether it was Kalipulako, Pula Pula, Cilapulapu.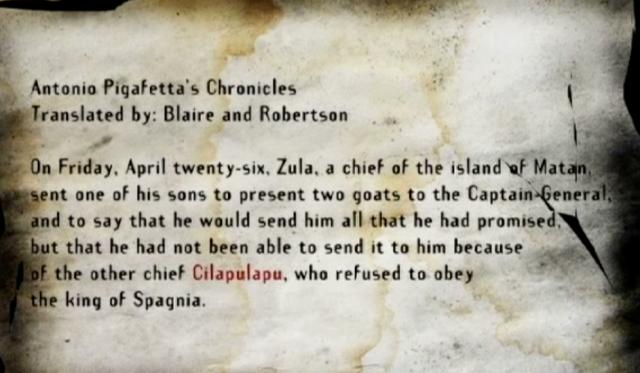 Though most of what is known of Lapu-Lapu comes from accounts written by Pigafetta, Cebuano historian Emelio Pascual says it's unlikely the scholar had even ever met Lapu-Lapu face to face. Pascual says that when the famous battle between Magellan and Lapu-Lapu's men took place, Pigafetta would have probably remained on board the Spanish ship which was then located between 200 to 300 meters away from the action. Because the tide was low and the ship could not go near the combat area, the foreigners had to engage the natives in hand-in-hand combat.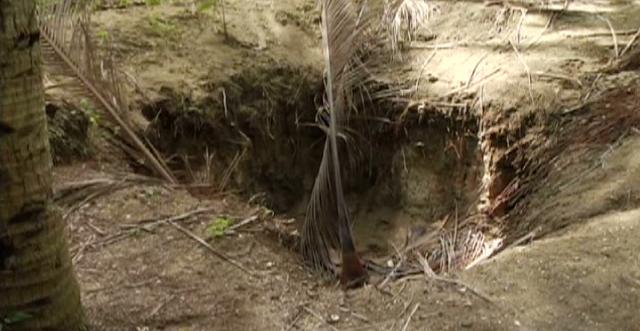 The elders of Camotes Island believe that Magellan landed on a part of their island called 'Mactang', and that the Battle of Mactan happened there.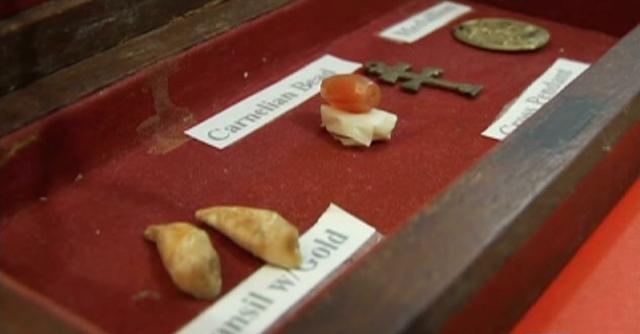 During the early 70s, they discovered pottery and other artifacts on the island. They also supposedly discovered what they believed to be the Caucasian skeletons buried in a mass tomb. Could these have been the remains of the Spanish soldiers killed during the Battle of Mactan?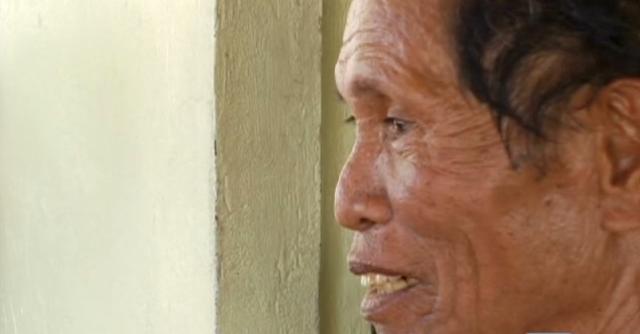 A family living in Punta Engaño, a barangay of Mactan, claims to be descended from Lapu-Lapu himself. An elderly man from the Pagobo clan says that his family was named Lapu-Lapu during the Spanish period, but changed their name to Pagobo to escape scrutiny of colonizers seeking to avenge Magellan. But according to historian Jojo Bersales of Museo Sugbo (the Provincial Museum of Cebu), the explorers after Magellan were never ordered by the Spanish to arrest Lapu-Lapu or his family.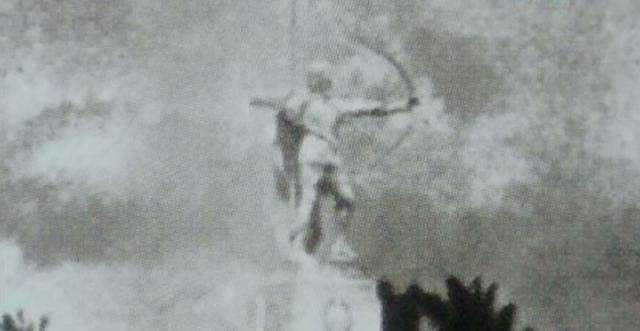 Even Lapu-Lapu's statues are shrouded with mystery. This statue was built in 1933. Some superstitious residents believe that the statue's bow and arrow, which pointed to the old municipal hall, may have been to blame for the untimely deaths of three town mayors.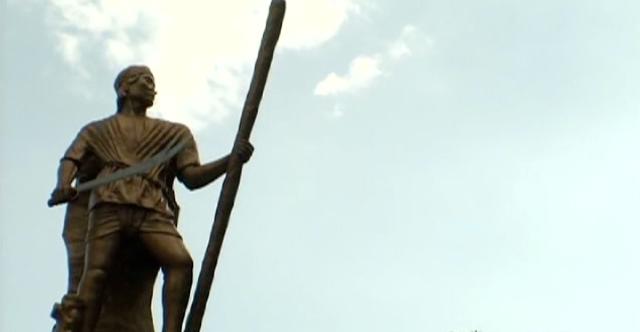 The mayor who finally replaced the bow and arrow ended up living a long and full life.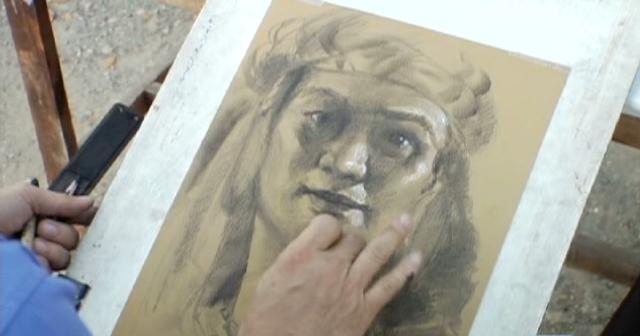 Lapu-Lapu is often depicted in artworks as a muscled, long-haired Adonis who looks more metrosexual than Cebuano rajah. But what did the real Lapu-Lapu look like? The truth is, Filipinos may never know.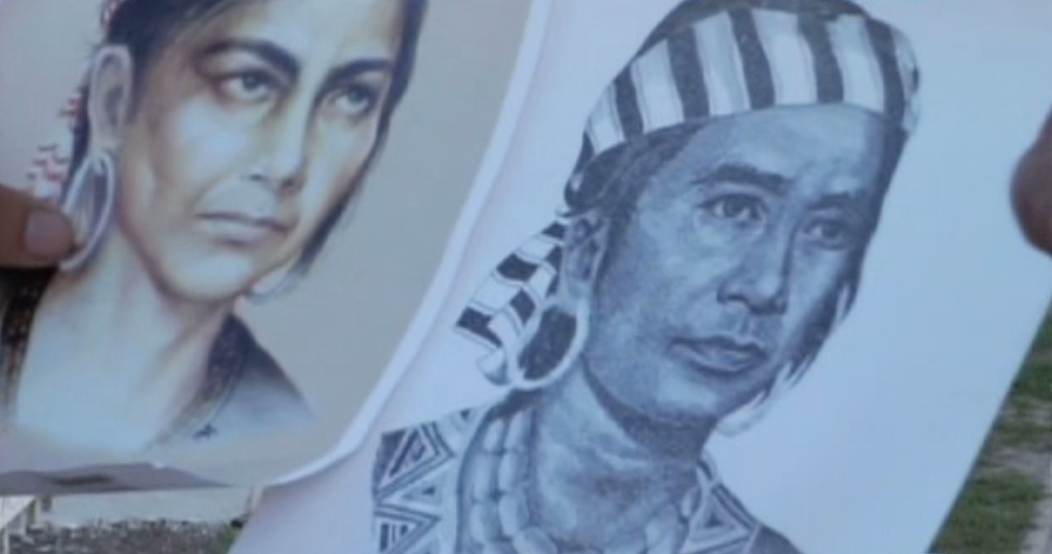 "There was never any description of Lapu-Lapu. So this is just [a product of the] imagination," says Jojo Reynes Bersales, Director of the Museo Sugbo, The Cebu Provincial Museum. —
Alyx Arumpac/PF, GMA News