GMA Weather combines unrivaled expertise with vivid graphics
GMA Network is bringing science to Philippine weather reporting and analysis.
The daily dose of weather news on 24 Oras and Unang Hirit will be delivered by GMA's new resident meteorologist, Nathaniel "Mang Tani" Cruz. Joining him in studying the skies is weather analyst Karen Cardenas, the science journalist behind the popular Facebook page,
K's Weather and More
.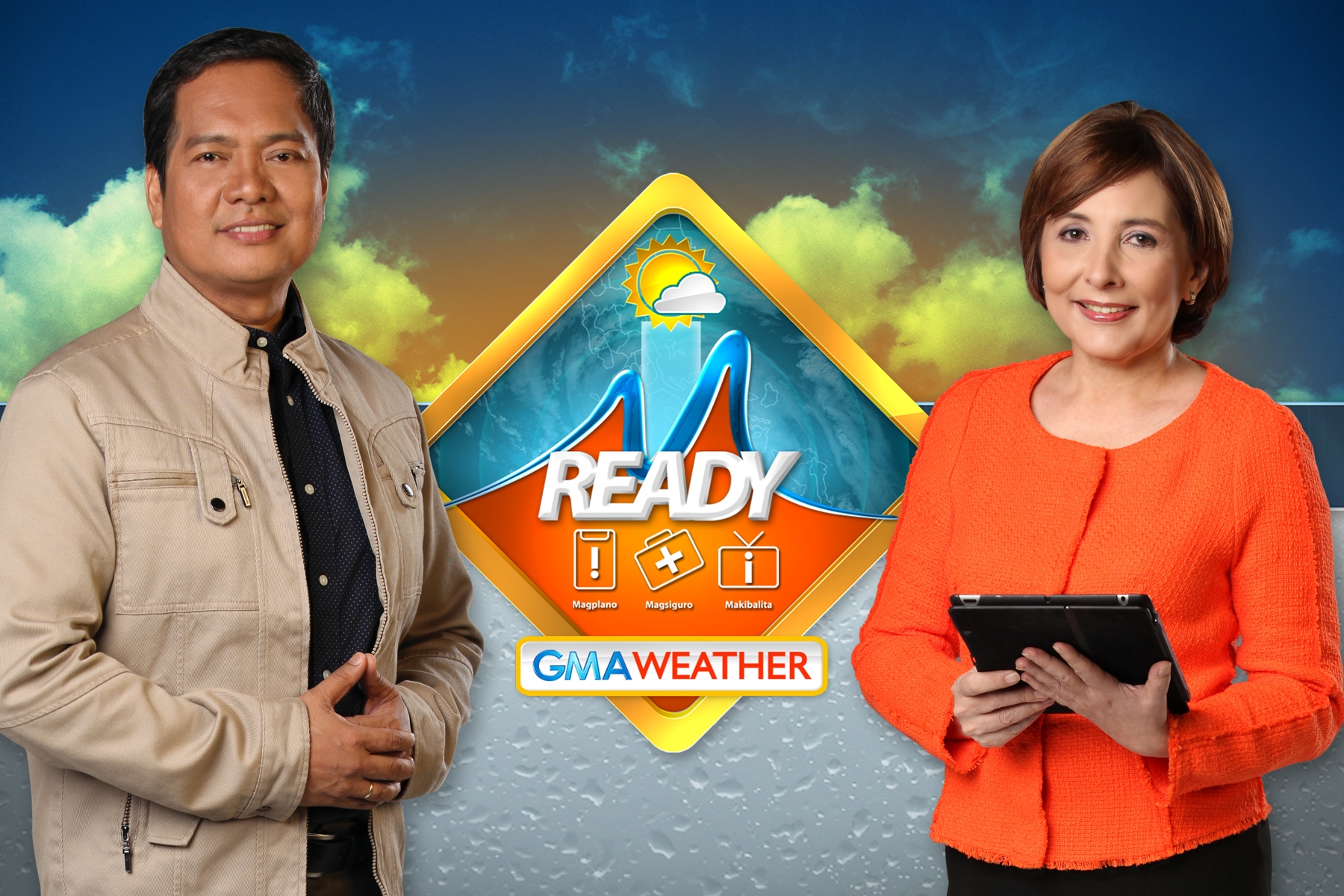 A former deputy administrator for PAGASA, Mang Tani returns to the Philippines from a two-year stint as a meteorologist for the Australian government. With Mang Tani, GMA holds the distinction of being the only Philippine television station to have a resident meteorologist.
"GMA Weather is committed to providing viewers with a clearer and complete view of the weather. We want to elevate weather reporting in the Philippines and make viewers really understand how the weather works by introducing concepts like rain probability and feels like temperature, among others, through unique and creative visualization tools," said Marissa L. Flores, Senior Vice President for GMA News and Public Affairs.
GMA Weather is backed by Weather Central, the worldwide leader in delivering weather solutions to screens of every type.
Founded in 1974 by meteorologists, broadcasters, and computer scientists, Weather Central is widely regarded as the most-viewed weather system in the world. It also boasts the highest resolution weather visualizations in Philippine broadcast history.

Unprecedented vividness

Weather Central's exclusive Fusion™ weather presentation system with patented MagicTRAK® interactivity allows GMA Weather to present stories like never before, with detail down to 1km —up to 16 times more detail than any other broadcast solution— thanks to its VividCast data modeling technology.
As a major component of the GMA News Public Service campaign "
I M Ready
," GMA Weather also provides viewers constant and accurate weather updates via GMA and GMA News TV's news programs and other platforms including flagship AM radio station DZBB,
GMA News Online
,
@gmanews on Twitter
and
GMANews on Facebook
.
— TJD, GMA News