Mall passerby belts out 'And I'm Telling You' to delight of shoppers
A young woman in simple attire but with a world-class voice astounded other mallers when she gave an impromptu performance-level rendition of Broadway torch song "And I'm Telling You" outside a store that sells videoke equipment.
The shaky cell phone video captures her immaculate voice and expressive body language, as well as the cheers and shouts of "more, more" heard from her audience, shoppers who were compelled to stop and listen.
The torch singer wanna-be had her back turned the whole time she was being recorded by a mesmerized stranger who posted the now-viral video on YouTube. But the crowd pleaser was later identified as 21-year-old Zendee Rose Tenerefe of General Santos City, who has been auditioning for TV reality shows while practicing in malls before live, startled audiences.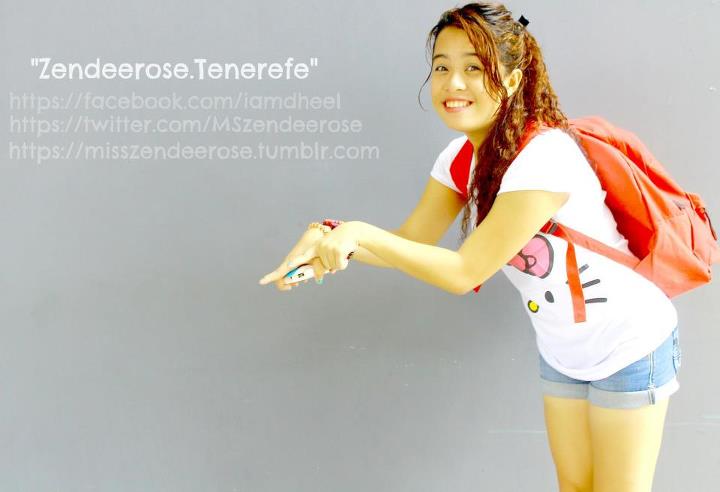 Zendee Rose Tenerefe: Mall videoke torch signer
— HS, GMA News