Pinoy transgender crowned Miss International Queen
A 21-year-old transgender beauty from the Philippines — Kevin Balot — was crowned "Miss International Queen 2012" in Thailand's seaside resort Pattaya on Friday.
One Filipino fan said that winning a transvestite contest in Thailand, the land of "lady boys," was like winning a soccer tournament in Brazil. An emotional Balot told reporters that she hoped the win would help her gain acceptance from her father.
"I'm very proud to be first here, and I hope my dad will accept me. Because in the family I'm the only boy, and my dad has big expectations of me. I made it. I won the International Queen Pageant, and I believe that my dad will accept me not only as his son but also as his daughter," she said.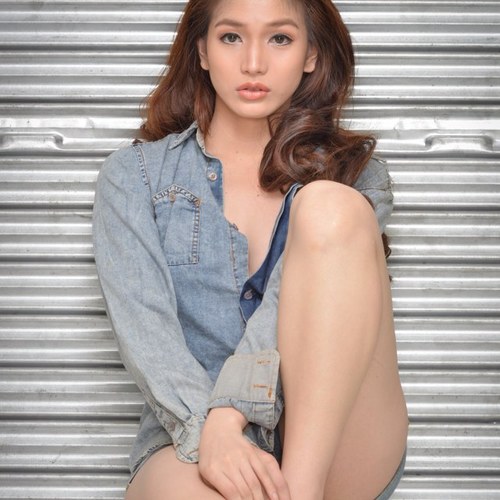 Kevin Balot is the new "Miss International Queen 2012," a contest for transgenders and transexuals held in Thailand. Image from Twitter account @KevinBalot
21 contestants from 15 countries vied for the crown in the annual competition for transvestites.

Balot will also receive 10,000 US dollars, a crown from a well-known gems store in Thailand and other gifts. Balot will travel to represent the transvestite pageant.
The contestants were selected from more than 100 entries from nearly 30 countries.
There were four Filipino contestants in the final stage but only two made it through to the final 10.
Balot has participated in three transvestite pageants in the Philippines but competed abroad for the first time in the Miss International Queen contest.
"We really looked at her in the first round because she's lovely, and she is very personable. We liked the way she answered the question. She's really smart," explained Seri Wongmontha, head of the judges in the pageant. - with Reuters, GMA News