Ang Pinaka: Yummy in Cebu
ANG PINAKA: YUMMY IN CEBU
Airing date: March 31, 2013
Original airing date: January 27, 2013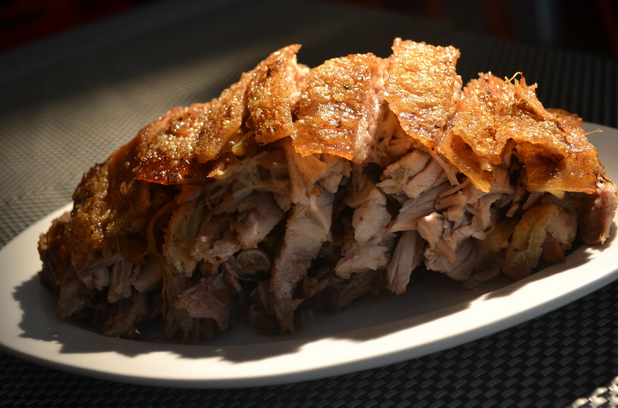 One of the best ways to discover the richness and beauty of the Philippines is by exploring the different food destinations that the country has to offer.
This Sunday, 'Ang Pinaka' brings you part three in our series of monthly food trips. Presenting our top ten 'Ang Pinaka: Yummy in Cebu.'
Joining host Rovilson Fernandez in the 'Queen City of the South' are field komentaristas Maey and Betong. Find out the Top 10 "Ang Pinaka: Yummy in Cebu," this Sunday on 'Ang Pinaka,' March 31, 5:45PM on GMA News TV.