Women are better off without bras, French study says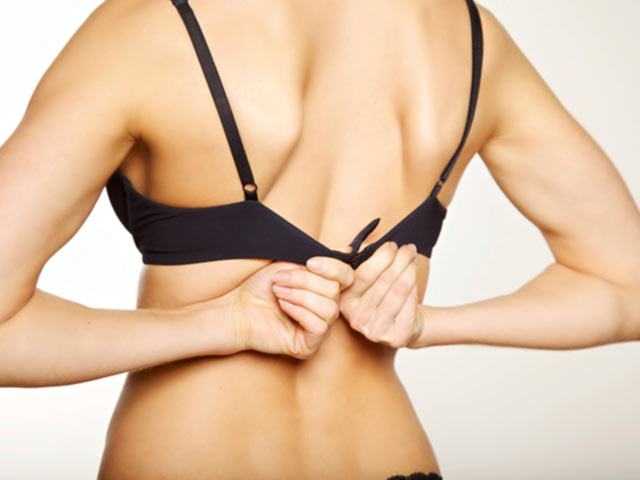 Brassieres may not be all that beneficial and women might actually be better off without them, a new French study has suggested.
The 15-year study, whose results were published Wednesday, said wearing a bra may not reduce back pain and may even increase breast sagging,
France's The Local reported
.
"Medically, physiologically, anatomically – breasts gain no benefit from being denied gravity. On the contrary, they get saggier with a bra," The Local quoted University of Besançon professor and sports science expert Jean-Denis Rouillon as telling France Info radio on Wednesday.
Rouillon said the preliminary results of his marathon experiment would initially indicate that "bras are a false necessity."
The Local said Rouillon used a slide rule and caliper to measure changes in the orientation of 130 women's breasts at the Centre Hospitalier Universitaire (University Hospital) in Besançon.
One of the participants, a 28-year-old woman who has not worn a bra for two years, appears to agree with the study findings, saying she experienced "multiple benefits."
"There are multiple benefits: I breathe more easily, I carry myself better, and I have less back pain," she said. — TJD, GMA News