Google celebrates 40 years of Rubik's 'impossible object' with interactive cube
Google on Monday threatened to bring down productivity anew as it marked the 40th "birthday" of the iconic Rubik's Cube - regarded as one of the world's most popular toys - with a playable online version.
Visitors to Google's homepage on Monday were greeted with an animated Rubik's Cube inviting them to click on it.
Clicking on the spyglass will take the user to a Google Search Results page for Rubik's Cube.
Rubik's Cube, initially available as the "Hungarian Magic Cube" as early as 1977, was created on May 19, 1974. People around the world have spent countless hours solving the 3D puzzle.

An impossible object
"His solid cube twisted and turned - and still it did not break or fall apart. With colourful stickers on its sides, the Cube got scrambled and thus emerged the first 'Rubik's Cube.' It took well over a month for Erno to work out the solution to his puzzle," the page noted.

Here are some more interesting facts about the timeless puzzle: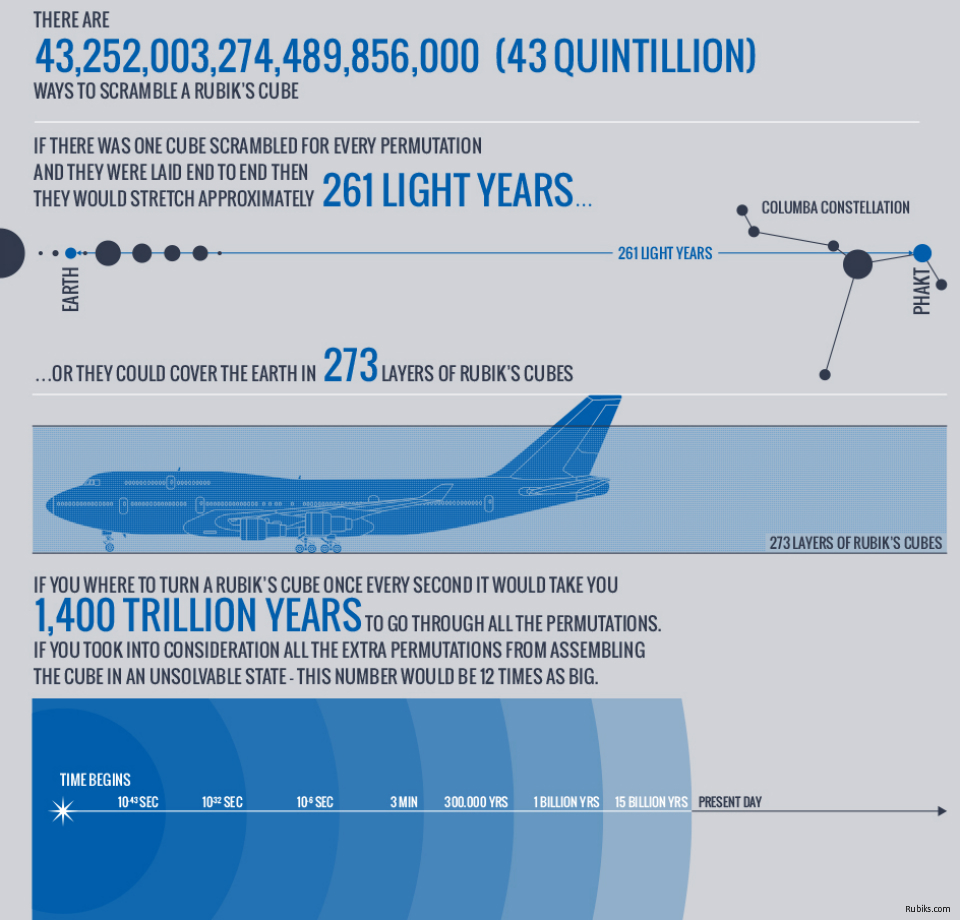 This was not the first time Google made virtual versions of popular toys and games.
It made a playable version of Pac-Man game in 2010, it noted.
— Joel Locsin/TJD, GMA News