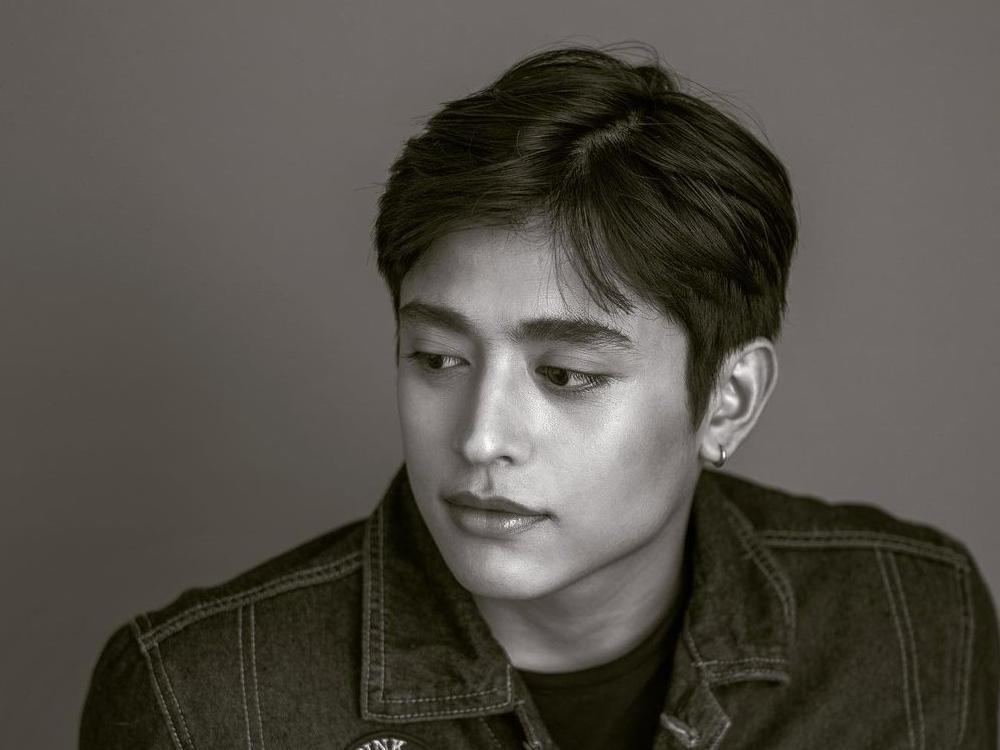 GMA Music
Kelvin Miranda releases recording video for "Sumayaw"
Published On: November 19, 2022, 3:02 PM
Watch Kelvin Miranda's "Sumayaw" below!
Kelvin Miranda has the perfect tunes for your chill "ber months!

The Unica Hija actor's latest hit "Sumayaw" is up now with a recording video.
After the success of "Slow Dance" in 2021, Kelvin is taking us on a different ride with the upbeat sounds of "Sumayaw" which inspires listeners to let go of their worries and enjoy life.

"Sumayaw" is performed by Kelvin Miranda, composed by Nhiko Sabiniano, arranged by Nhiko Sabiniano and produced by Paulo Agudelo under GMA Music Publishing.
CHECK OUT KELVIN MIRANDA'S HANDSOME LOOKS: