Filtered By: Cbb
Community Bulletin Board
UP BroadComm leads celebration of 100 years of broadcasting in the Philippines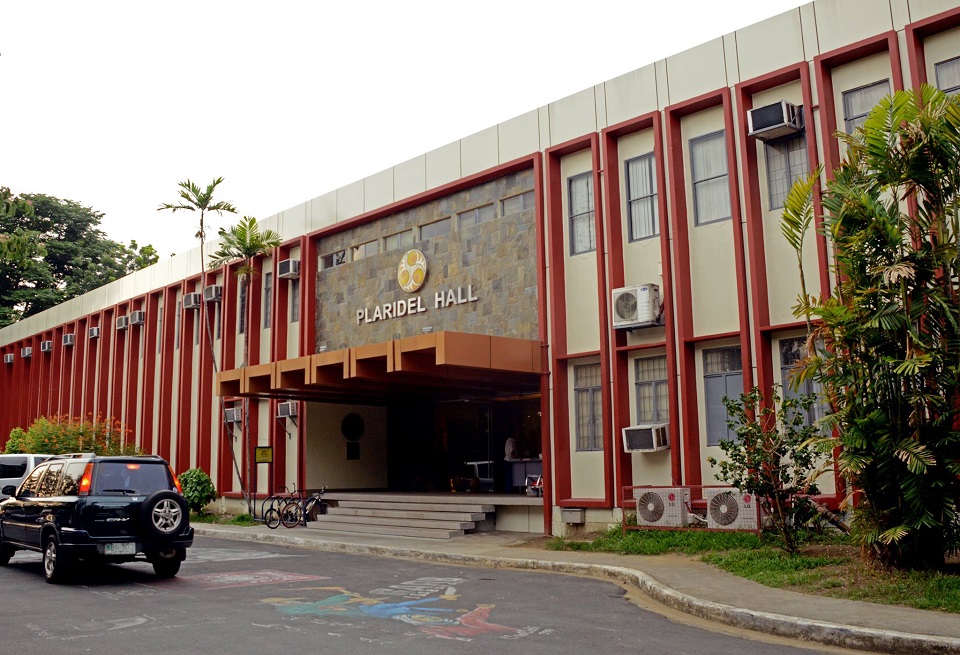 The University of the Philippines' Department of Broadcast Communication is spearheading the year-long celebration of the 100th year of broadcasting in the Philippines.
As one of the pioneering broadcast academic institutions in the country, the UP Department of Broadcast Communication, in partnership with DZUP, UP Diliman, UP Visayas and the Philippine Studies Association, will be holding a series of activities, including an academic conference, public lectures and webinars, and the development of an Archives of Broadcasting in the Philippines or Repository of Broadcast materials and publications.
A century of broadcasting in the country
Radio broadcasting in the Philippines is one of the earliest in the world and the earliest in Asia, having been established in 1922 during the American colonial era.
Through that period and the periods that followed—World War Il, the postwar years, martial rule, the post-Marcos years, and until the present—and amid the challenges of television and the Internet, Philippine radio has survived, grown, and evolved.
On the other hand, television broadcasting started in 1953, following the war and the declaration of Philippine Independence, and during the early years of American-style democracy.
Crossing geographic and cultural borders, both radio and television have followed our fellow Filipinos in the diaspora. The voices and images have touched our political and social lives; their songs have brought Filipino music and musical talent to a global stage; their narratives of our lives have made us imagine ourselves as a nation, even if dispersed across physical and other boundaries.
100 YBP activities
To kick off the centennial celebration, the DBC will launch the series, "Pag-uugat, Pagpapatuloy: Ang epikong Dumaracol sa DZUP" this March.
In June 2022, the official launch of the IOOYBP will take place. In the same event, the IOOYBP website will also be launched. The website will later become the Archives of Broadcasting in the Philippines. Note that the accumulation of materials for this repository has begun.
From October 18-21 , 2022, academics, researchers and students will converge in a four-day academic conference, which will generate new knowledge about broadcasting in the Philippines, both its cultural practice and its teaching as an academic discipline. The conference sessions will subsequently be played back from the website of IOOYBP and the planned Archives of Broadcasting in the Philippines.
All other public events will be covered by DZUP 1602 and DZUP Online, the official broadcast station of the University of the Philippines, and will be streamed on their other online channels.
For more information, please contact the IOOYBP Secretariat at IOOybp@up.edu.ph.
Press release from the UP Department of Broadcast Communication