Filtered By: Hashtag
Hashtag
The monkey did it! Wikipedia upholds monkey's copyright to own selfie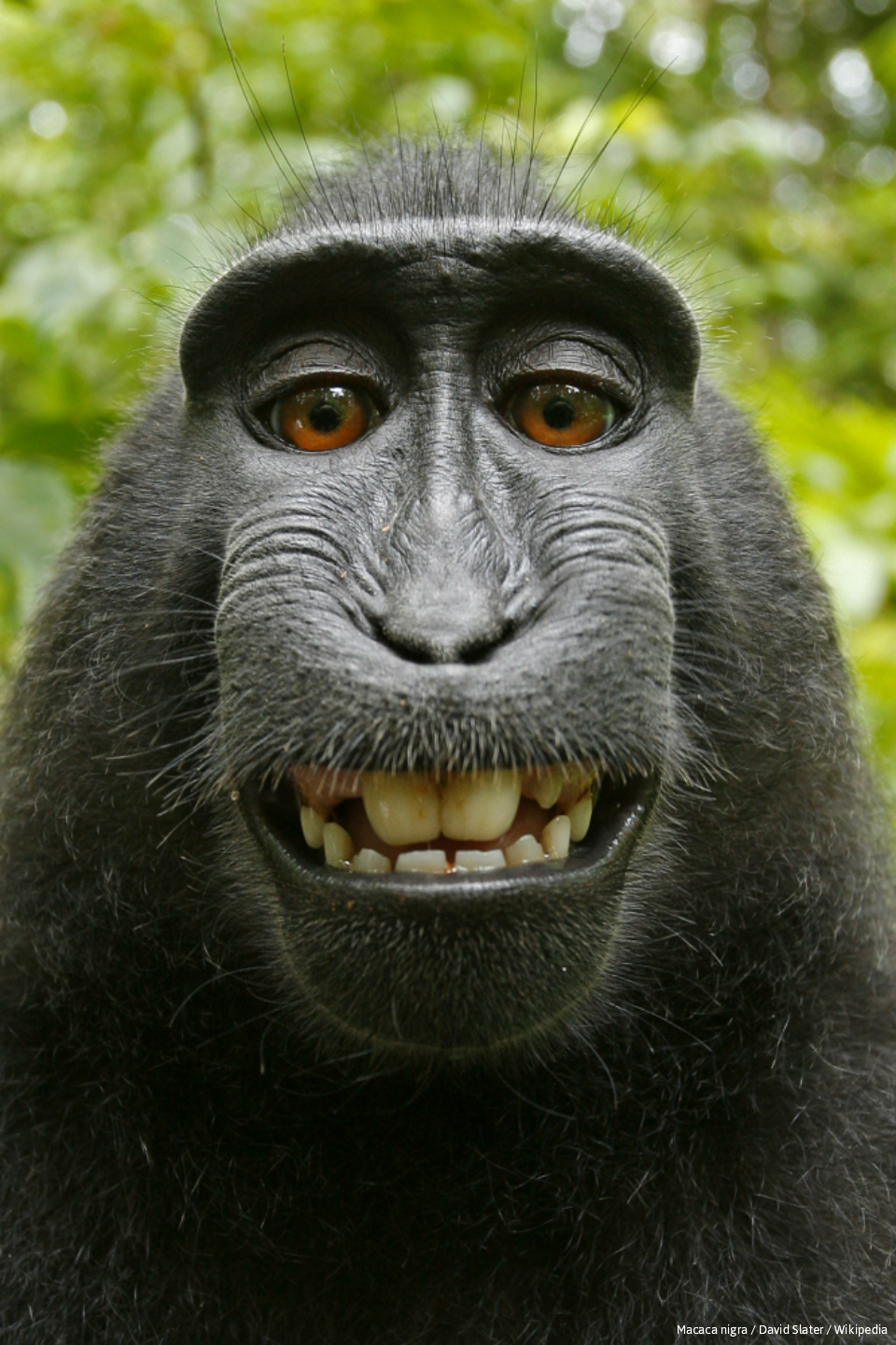 Saying the "monkey owns it," the foundation behind open-source encyclopedia Wikipedia rejected requests by a British photographer to remove a selfie of a monkey taken in Indonesia in 2011.
Wikimedia rejected requests by photographer David Slater to remove the photo since it was the monkey that hit the shutter button.
"A photographer left his camera unattended in a national park in North Sulawesi, Indonesia. A female crested black macaque monkey got ahold of the camera and took a series of pictures, including some self-portraits. The pictures were featured in an online newspaper article and eventually posted to Commons. We received a takedown request from the photographer, claiming that he owned the copyright to the photographs,"
Wikimedia said in its transparency report
.
"We didn't agree, so we denied the request," it added.
As of Thursday, Wikimedia refers to the photo - which is included in its online database of royalty-free images - as a "(s)elf-portrait of a female Celebes crested macaque (Macaca nigra) in North Sulawesi, Indonesia, who had picked up photographer David Slater's camera and photographed herself with it."
It merely credited Slater with rotating and cropping the photo, which has since made headlines worldwide.
The report quoted Slater as saying the photography trip was expensive and that he has not made much money from the image.
"That trip cost me about £2,000 for that monkey shot. Not to mention the £5,000 of equipment I carried, the insurance, the computer stuff I used to process the images. Photography is an expensive profession that's being encroached upon. They're taking our livelihoods away," he said.
He added that for every 10,000 images he takes, "one makes money that keeps me going. And that was one of those images. It was like a year of work, really." — Joel Locsin / TJD, GMA News