Filtered By: Hashtag
Hashtag
SPECIAL ADVERTISING FEATURE
Filipino-made Video About Family Ties Warms The Hearts of Netizens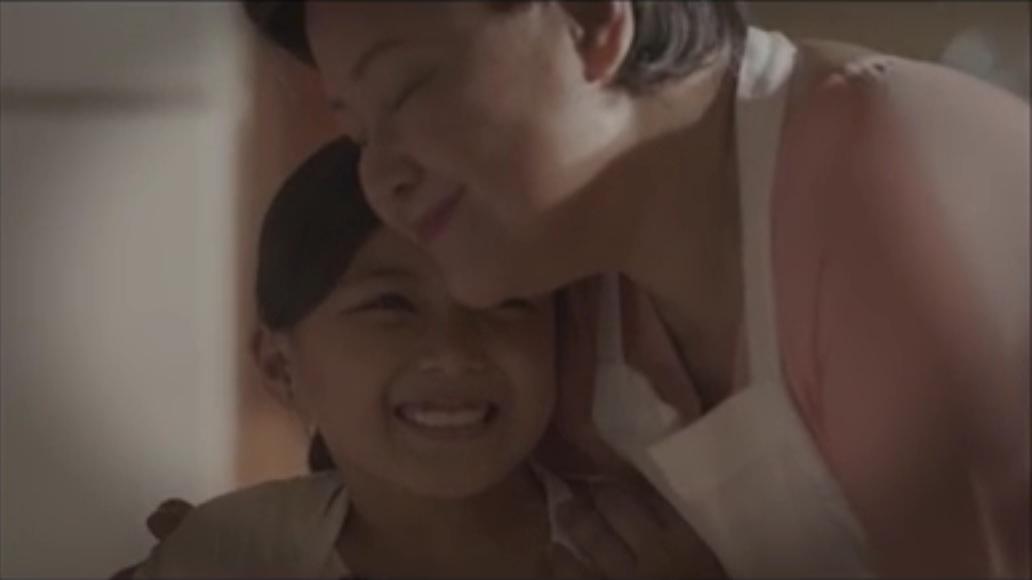 Nothing feels more satisfying than fulfilling the dream of a loved-one. And the Filipino-made video Grandma's Little Angel perfectly encapsulates that feeling, while showing its viewers the precious relationship between a grandchild and a grandparent.
Grandma's Little Angel reveals how Kassie gave her grandmother Linda the sweetest surprise ever. As a child, Kassie developed a love for chocolate-making, thanks to the ever-loving Lola Linda who used to run her own local chocolate shop in Lipa, Batangas. Eventually, Lola Linda's business had to close down. But that did not stop Kassie from continuing to follow the dream she shares with her grandmother. In the end, she was able to transform the dream into an inspiring business success.
Grandma's Little Angel was directed by the award-winning Filipino director and cinematographer Dan Villegas, whose impressive portfolio includes Cinemalaya entry Mayohan, and local hits such as The Breakup Playlist, English Only, Please, Bride for Rent and She's the One. Villegas says he was very excited for this video project, as he was also close to his own grandfather.
The video shows how powerful one's deep-rooted love for family is when it comes to inspiring business success, thus making the video relatable especially to Filipinos. Filipinos are renown worldwide for their perseverance and selflessness when it comes to giving their families a more comfortable life. They don't just work hard—they are also willing to sacrifice everything just to fulfill the dreams of their loved ones. Unsurprisingly, Grandma's Little Angel has been well received by viewers from all over, due to its poignant yet universal message: success is best shared with the ones who inspired it.
Here's the video that is tugging everyone's heartstrings.