Filtered By: Lifestyle
Lifestyle
National Artist Arturo Luz passes away at 94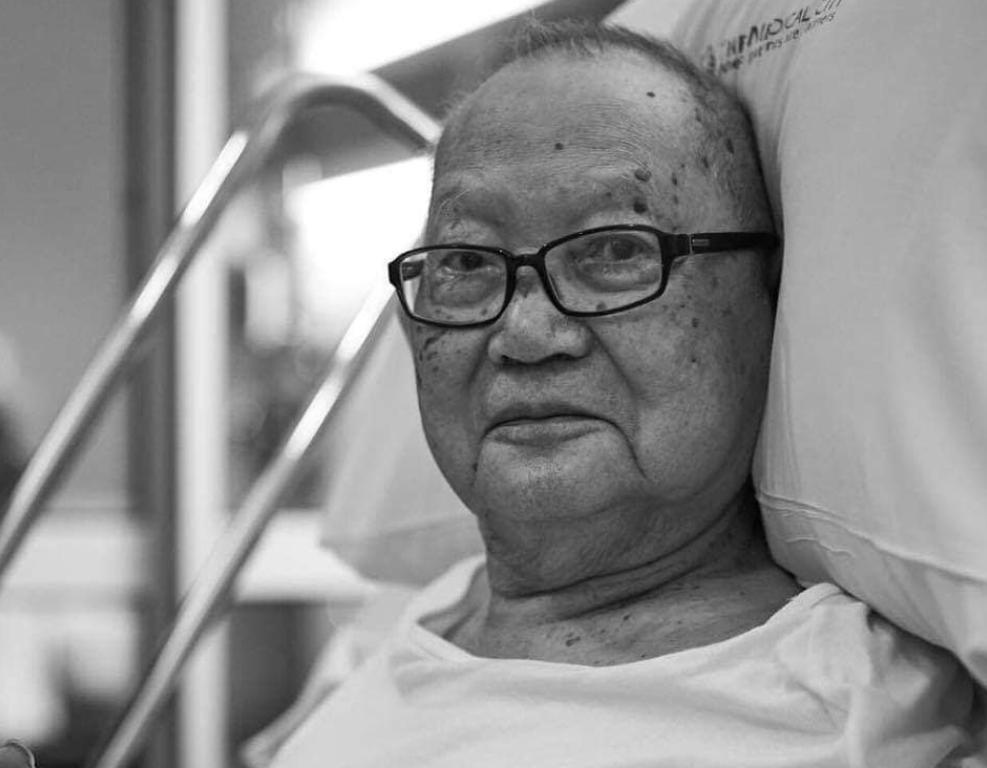 Painter, sculptor, and designer Arturo Luz passed away on Wednesday evening, his family announced through a social media post.
"It is with deep sorrow that I announce the passing of my father, our beloved National Artist, Arturo Luz. He peacefully joined his Creator at 8:45 this evening, and I stood by his side as he took his last breath," wrote Angela Luz.
The National Commission on Culture and the Arts (NCCA) said that the National Artist for Visual Arts "created masterpieces that exemplify an ideal of sublime austerity in expression and form."
"From the Carnival series of the late 1950s to the recent Cyclist paintings, Luz produced works that elevated Filipino aesthetic vision to new heights of sophisticated simplicity."
His family has also expressed how his art also reflected in his private life.
"We could not have asked for anything more. God blessed my father with 94 of the most wonderful years on earth. He enriched our lives with his art, with his incredible talent and his genius," his daughter said.
"As a father and a grandfather, he was simply the best. He was the most kind and generous human being. And as a husband to my mother, he was perfect. He will be terribly missed, but will never be forgotten," she added.
Arturo Luz also established the Luz Gallery, which was a venue to showcase works of Filipino artists.
Angela Luz adds, "His legacy will live on, and will last forever. Rest in Eternal Peace, Dad. Be happy in the place where there is no more suffering or pain. Give Mom and Paola a hug from all of us. We love you so much. Thank you for everything!" -- BAP, GMA News