Filtered By: Lifestyle
Lifestyle
IN PHOTOS
Casa Manila Museum showcases architecture, antique furniture in the Philippines from 1850s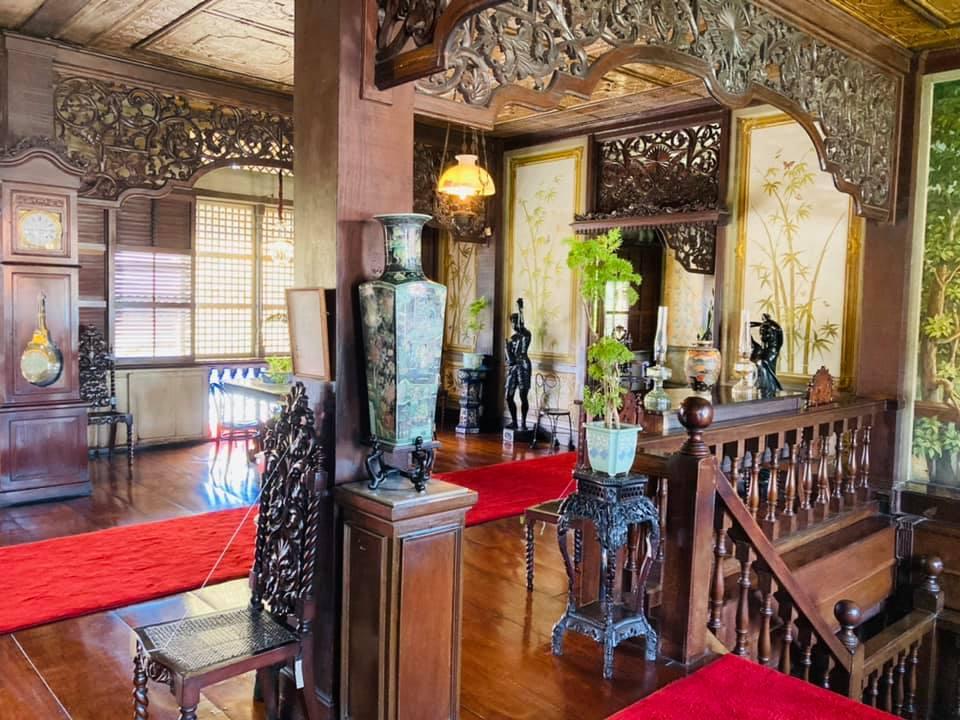 Are you curious about what old houses in the Philippines looked like?
Casa Manila Museum, a three-story structure that shows architecture and antique furniture in the Philippines from the 1850s, will take you on a trip down memory lane.
The museum shows what's inside grand houses of the rich Spanish and Filipino illustrados from the 19th century.
The Casa Manila Museum features a puerta principal or main gate, patio for the source of air and light, and an oficina, biblioteca or library and a few more bedrooms.
Murals of Philippine scenes and antique furniture from local artisans and artists are also seen at the museum.
It also showcases a kitchen with a big cauldron, pans, a charcoal oven, and an 18-seater dining table.
A toilet or letrina is also seen inside the museum.
The Casa Manila Museum reopened its doors to the public on Feb. 17.
The entrance fee is P75 and visitors are required to scan a QR code for contact tracing. – RC, GMA News