Filtered By: Lifestyle
Lifestyle
WATCH
'Coffee Prince' stars reunite in old set for documentary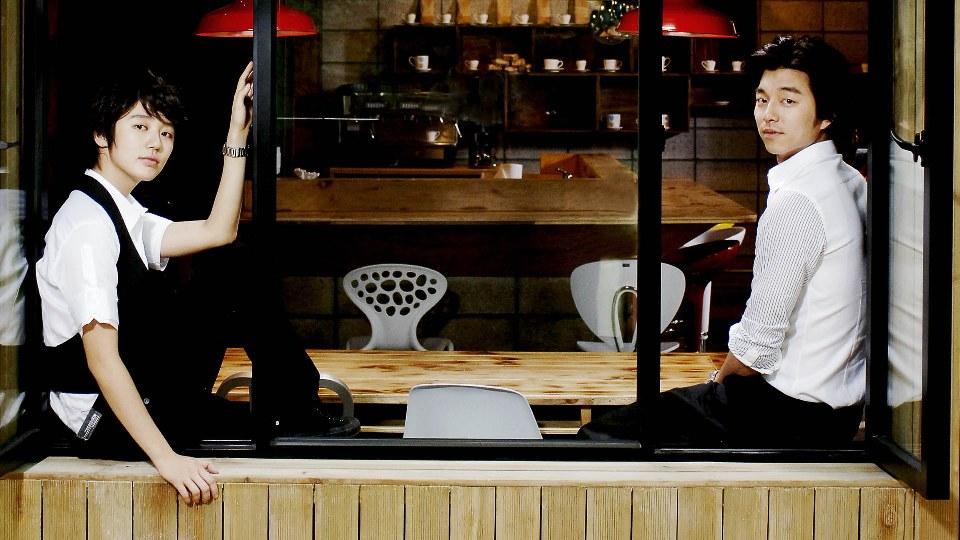 Does this coffee shop look familiar to you?
That's because it's the exact same set from the classic K-drama "Coffee Prince." Even better: those are the exact same actors that won our hearts all the way back in 2007.
After 13 years, the beloved cast of "Coffee Prince" are reuniting for a documentary to talk about what it was like to work on the show all those years ago.
MBCLife released the teaser of the upcoming project, and it featured Gong Yoo, Yoon Eun-hye, Lee Sun-gyun, Lee Jae-wook, Kim Dong-wook, and Chae Jung-an returning to the two iconic coffee shops from the drama series.
Last month, Soompi reported that MBC confirmed that the documentary project was in the works.
"Coffee Prince" is about coffee shop owner Choi Han-kyul (Gong Yoo) who hires a hardworking young woman named Go Eun-Chan (Yoon Eun-hye), thinking that she's a guy. Han-kyul ends up having an emotional crisis as he develops feelings for his employee, all the while trying to prove he can take over his family's coffee business.
"Coffee Prince" is currently streaming on Netflix. —JCB, GMA News