Filtered By: Lifestyle
Lifestyle
The smiley face emoji with tear is now a thing thanks to the new iOS update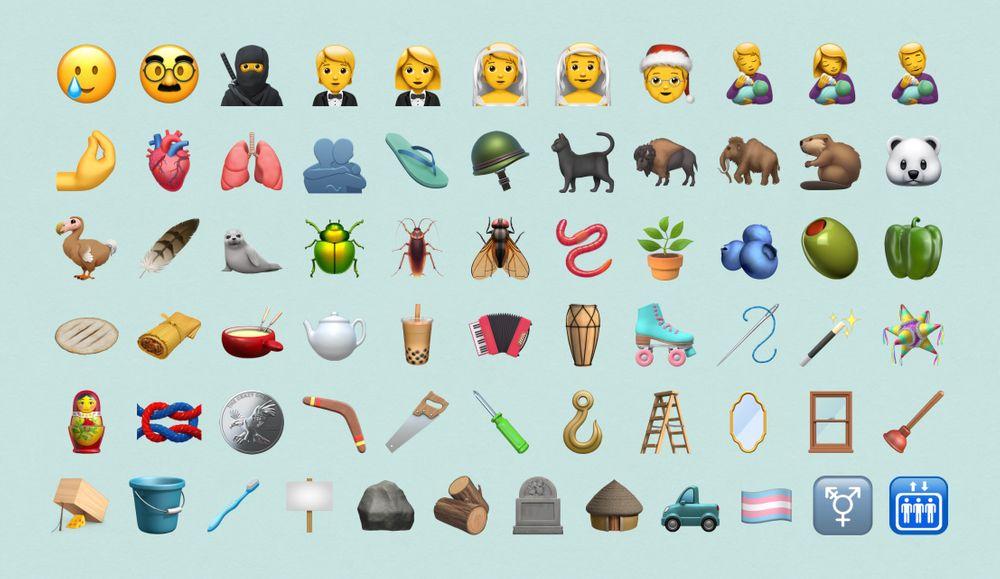 The newest emoji is such a 2020 mood.
With Apple's iOS 14.2 update comes the "smiley face with tear" emoji that is surely going to be among your most used emojis.
New in iOS 14.2: ???? Smiling Face With Tear https://t.co/4TEigZ6vbC pic.twitter.com/khtT1j6A4k

— Emojipedia (@Emojipedia) November 5, 2020
According to a blog post by Emojipedia, the update brings a total of 117 new emojis, including an updated face with medical mask, a ninja, pinched fingers, and more.
Apple also introduced more gender-inclusive emojis, such as Mx Claus. It also added woman in tuxedo, man with veil, and various bottle-feeding options.
Here are the new emojis that come with the update:
???? Every new emoji in iOS 14.2 https://t.co/qMqdhe4Kff pic.twitter.com/X14PbaFMat

— Emojipedia (@Emojipedia) November 5, 2020
These fun new emojis are now available in all iPhones and iPads. —JCB, GMA News