Filtered By: Lifestyle
Lifestyle
GMA digital media manager among journalists in AAJA 1st joint US-Asia cohort for leadership program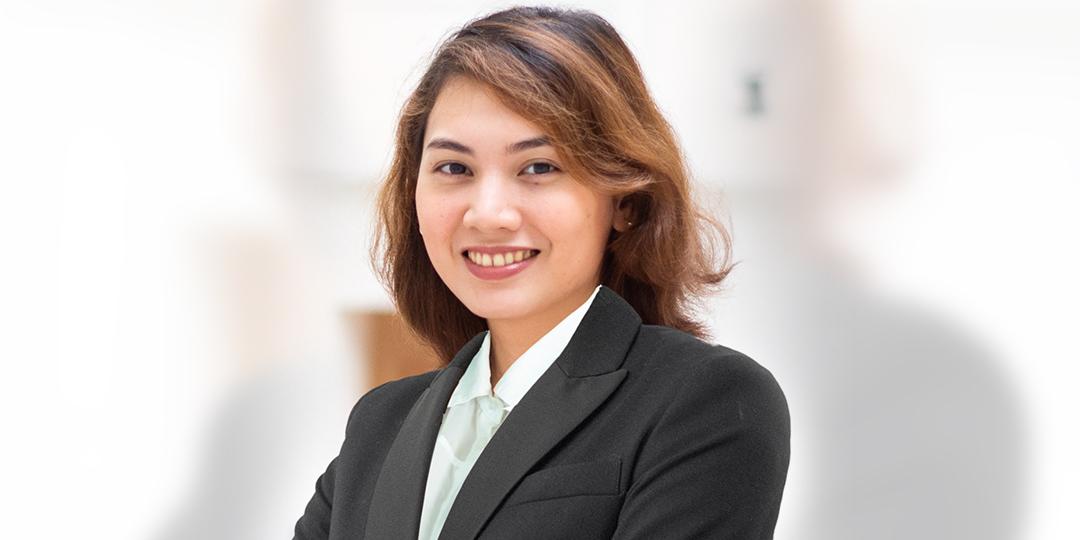 GMA digital media manager Bernice Marie Sibucao has been named among the fellows of the first joint US-Asia cohort of Asian American Journalists Association's (AAJA) 25th Executive Leadership Program.
Bernice Marie Sibucao manages the digital video section of GMA News and Public Affairs, which serves as a laboratory for the news organization.
"She is at the center of production and storytelling innovation for the company, a role in which she has thrived both as a journalist and as a media manager," said the announcement.
Sibucao is one of the 16 Asia fellows, which also include journalists from Reuters, The New York Times, and Rappler. The United States, meanwhile, has 22 representatives.
According to AAJA's website, the ELP brings together journalists to "engage in professional development, cross-cultural peer learning and mentorship from top executives in media."
It is dedicated to molding journalists to "lead in uncertain times," "navigate a quickly changing media landscape" and "build a sustainable future for journalism."
This year's virtual ELP started May 24 and would run until August 14. – Franchesca Viernes/RC, GMA News