Filtered By: Lifestyle
Lifestyle
Miss Universe Philippines 2021: Here are the stunning gowns during the national costume competition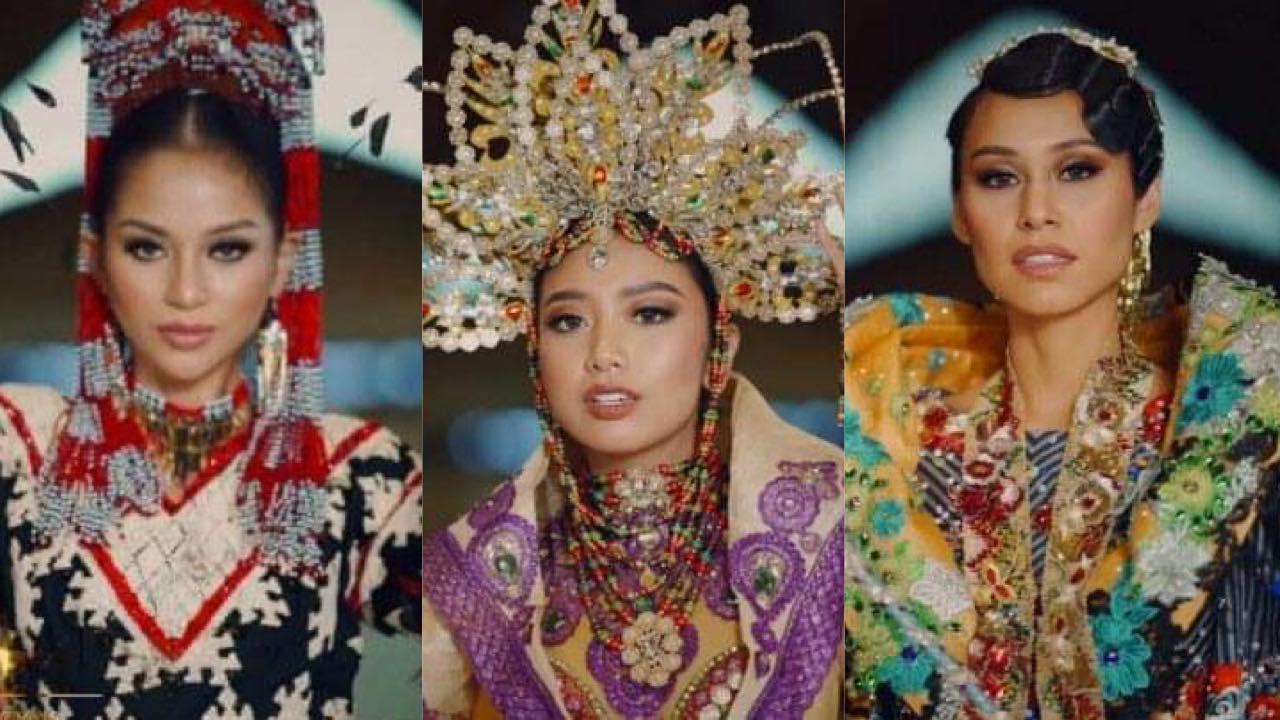 Who do you think will win Best in National Costume at Miss Universe Philippines 2021?
On Thursday, 28 candidates showcased different vibrant and elaborate gowns during the pageant's virtual national costume competition.
Streamed on Empire Philippines' YouTube channel, the candidates showed off their areas' unique culture and history, from their glistening headpieces to their intricately decorated gowns.
According to Lazada, the pageant's official voting platform this year, the Miss Universe Philippines 2021 virtual fan voting has been extended until Sept. 29.
The preliminary interviews will be held tomorrow, Sept. 24, while the preliminary swimsuit and evening gown competition will be on Sept. 26.
The official date for the grand coronation night is yet to be announced by the Miss Universe Philippines organization. – RC, GMA News