Filtered By: Lifestyle
Lifestyle
Indonesia to skip the Miss Universe 2021 pageant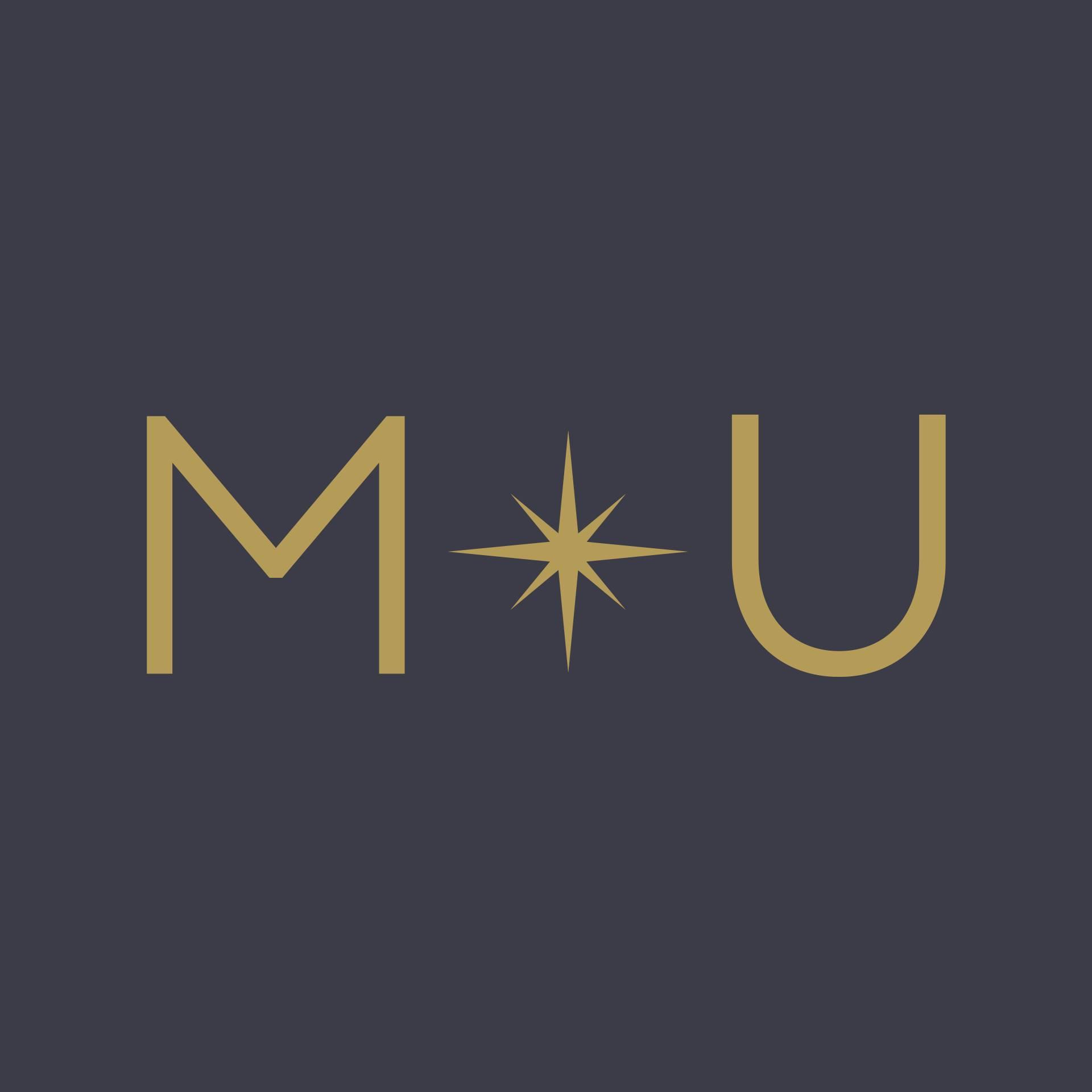 The Puteri Indonesia Foundation has announced that they decided not to send a representative to this year's Miss Universe pageant.
In a statement on Instagram, the foundation, which handles the local Miss Universe competition in their country, said that their decision was due to the "tight preparation time and local COVID-19 restrictions."
However, they said that they are currently conducting a selection process across several provinces in Indonesia.
"We look forward to participating again in next year's edition of the Miss Universe Pageant," they said.
"The Puteri Indonesia Foundation wishes the 70th Miss Universe Competition and all the delegates great success. May the best candidate win the coveted title, and continue to inspire all women in their communities," they added.
Just recently, Miss Universe France 2021 Clemence Botino has tested positive for COVID-19.
Barely two weeks before the pageant's grand coronation night in Israel, the beauty queen announced the news on Instagram and expressed her sadness over her test result.
Israel has closed its borders and banned foreigners from entering its country last week to stave off the Omicron coronavirus variant, but said it will still host the Miss Universe pageant.
Botino, as well as Philippine bet Beatrice Luigi Gomez and other candidates have flown to Israel to compete for the Miss Universe crown.
The grand coronation night is set to be held on December 12 at the Red Sea resort of Eilat. —Jannielyn Ann Bigtas/JCB, GMA News