Filtered By: Lifestyle
Lifestyle
Max Collins marks 2 months with Baby Skye with cute 'Star Wars'-themed video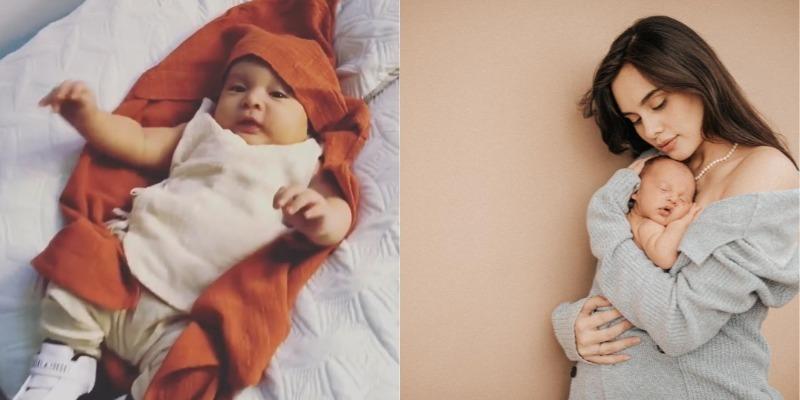 Baby Skye is now two months old!
Max Collins celebrated the milestone by sharing a cute Star Wars-themed video of her baby just chilling in his Jedi get-up.
"Happy 2 months baby Jedi, the force is strong with you," she wrote on Instagram.
The theme of the popular film franchise served as the background music of the video.
Max gave birth to Skye Anakin, her first child with husband Pancho Magno, on July 7. She had a home water birth, as the pandemic had her very anxious to go to the hospital and do it all by herself. —JCB, GMA News