Filtered By: Lifestyle
Lifestyle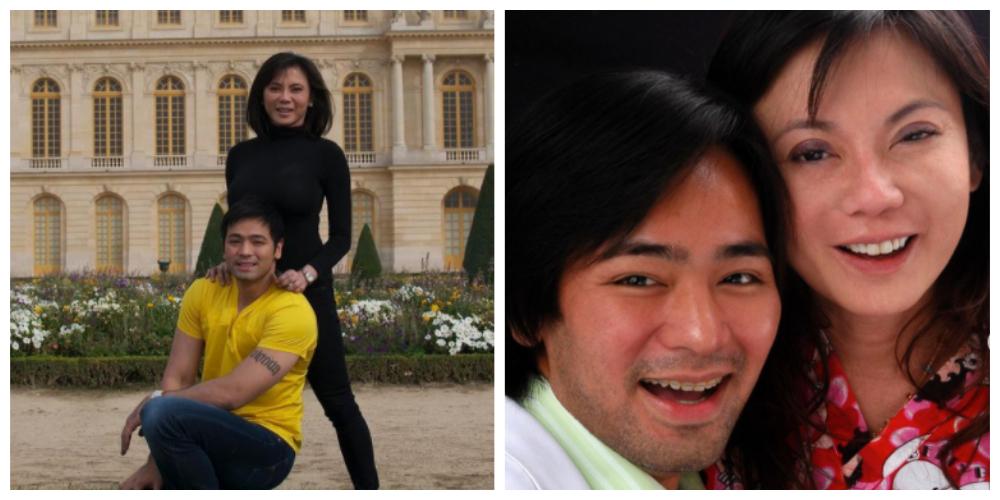 Hayden Kho shares throwback photos with wife Vicki Belo on her birthday: 'She stayed as gorgeous and youthful as ever'
Hayden Kho took to Instagram to dedicate a birthday message for his wife Vicki Belo who turned 65 years old on Monday.
Sharing several photos of the two of them from as early as 2005, Hayden wrote on Instagram that "while I looked older and older she stayed as gorgeous and youthful as ever," Hayden wrote in the caption of his post.
Hayden revealed that he and Vicki did a body test yesterday, "and my score was 54/100 while hers was 96/100! Amazing."
"There's really NO ONE like her. And I think the reason why she never ages is because her heart is pure and childlike," he added.
Hayden said his wife wants to honor God in everything she does.
"She never compromises on truth and integrity. She's very generous and is always willing to help. She's an angel for many and a 'fairy godmother of beauty'," he added.
Hayden ended his note, addressing Vickie and revealing his nickname for her.
"Pingpong, happy birthday! I pray everyday that God keeps you and gives you a long, fruitful, meaningful, prosperous, and joyful life. I love you," he said.
On her Instagram, The Doctor to the Stars shared a photo from her birthday lunch, and thanked her husband "for making my birthday super special."
"One gift that this pandemic gave me is the realization that the most important things in life are God, family and health. Everything else is just a lot of noise signifying nothing," Vicki wrote, saying she was so happy that her children Scarlet, Quark, and his wife Bianca, were there to celebrate her special day.
In 2017, Hayden and Vicki tied the knot in an extravagant and star-studded wedding ceremony in Paris.